The seminar with LinkedIn held last week at HR-ON's head office turned out to be a key event in the IT-company's seven-year-long history. Almost 100 attendees stepped into HR-ON's brand new office space in the city centre of Odense. This space offers a new conference room and an adjacent kitchen, where the attendees could help themselves to freshly-brewed coffee and breakfast rolls throughout the seminar.
Rasmus Festersen, Conference Coordinator and Director of PR and Communications at HR-ON, welcomed the first speaker to the stage. This first speaker was LinkedIn's representative, Benjamin Runggaldier, who is the Enterprise Relationship Manager within the public sector. He travelled all the way from Stockholm, Sweden, to share valuable information about the huge career platform. In the break following Benjamin's talk, the attendees had a unique opportunity to have one-to-one discussions with the LinkedIn-expert.
Success story
The greatest eye-opener during the first talk was a case example of Gentofte Municipality. Mikael Bierbaum, former Chief of HR at Gentofte Municipality presented this success story. By his side was Tina Jensen, Principal at FGU Storkøbenhavn Nord, who got the job that Mikael Bierbaum successfully advertised on LinkedIn.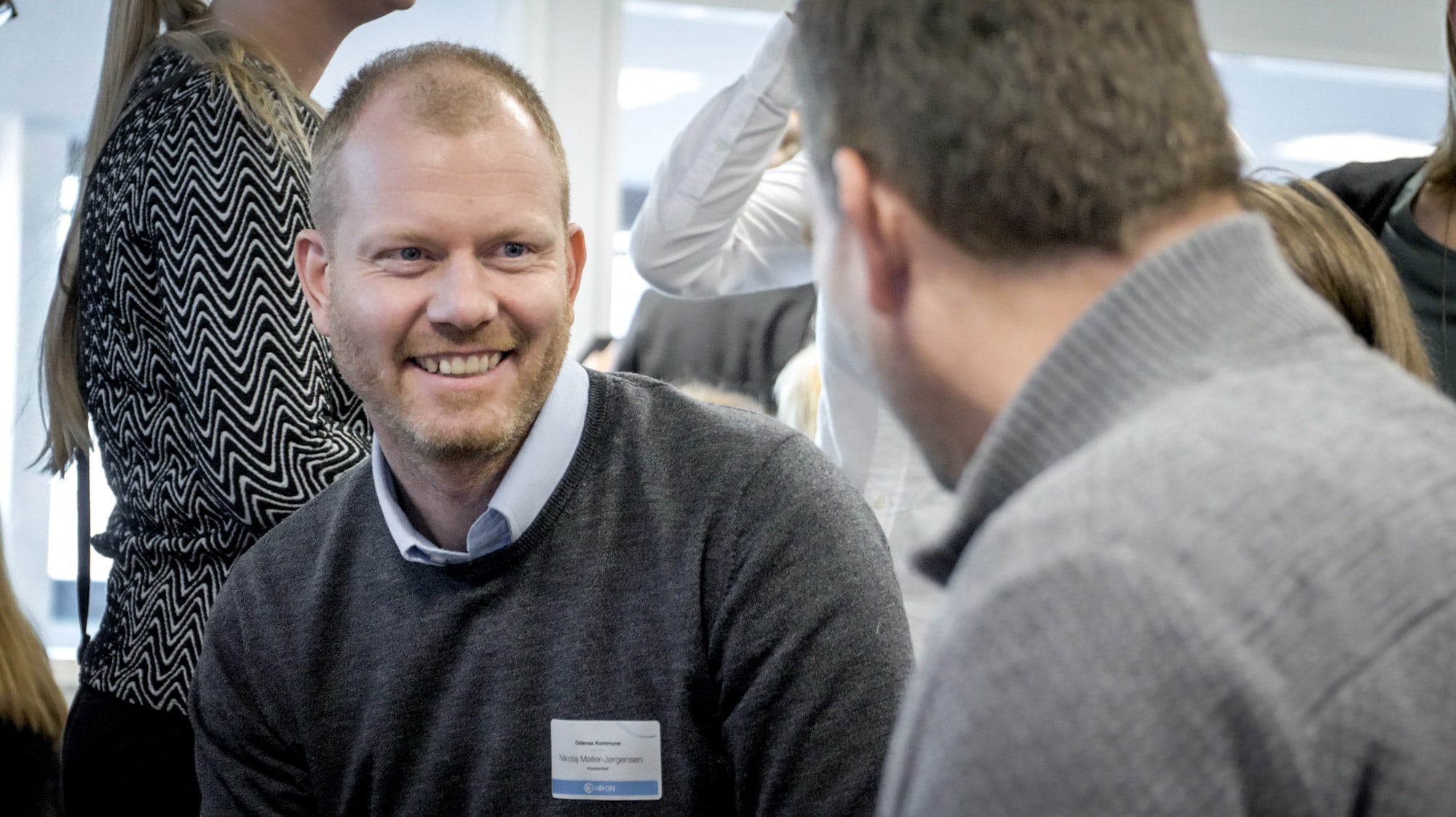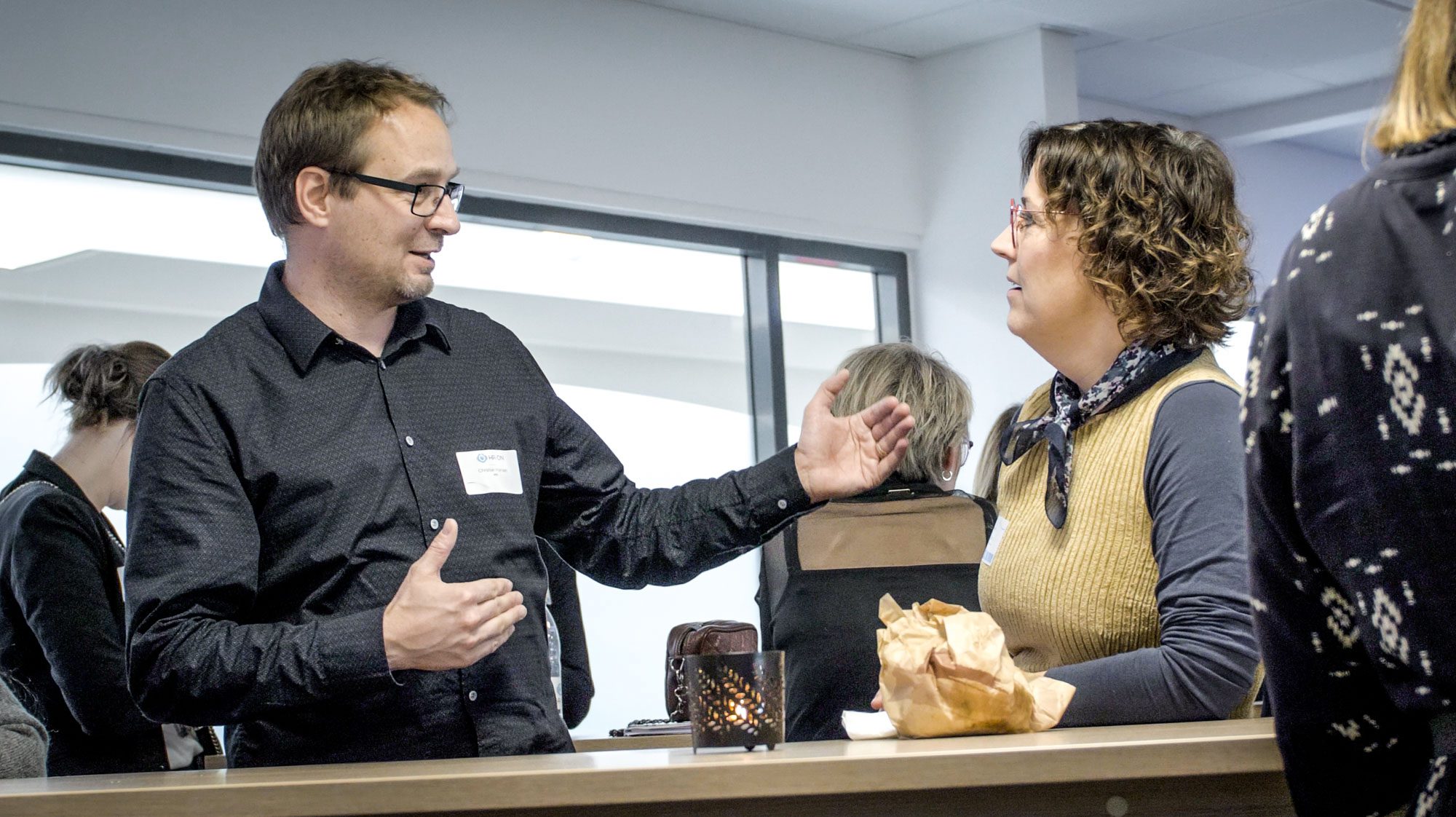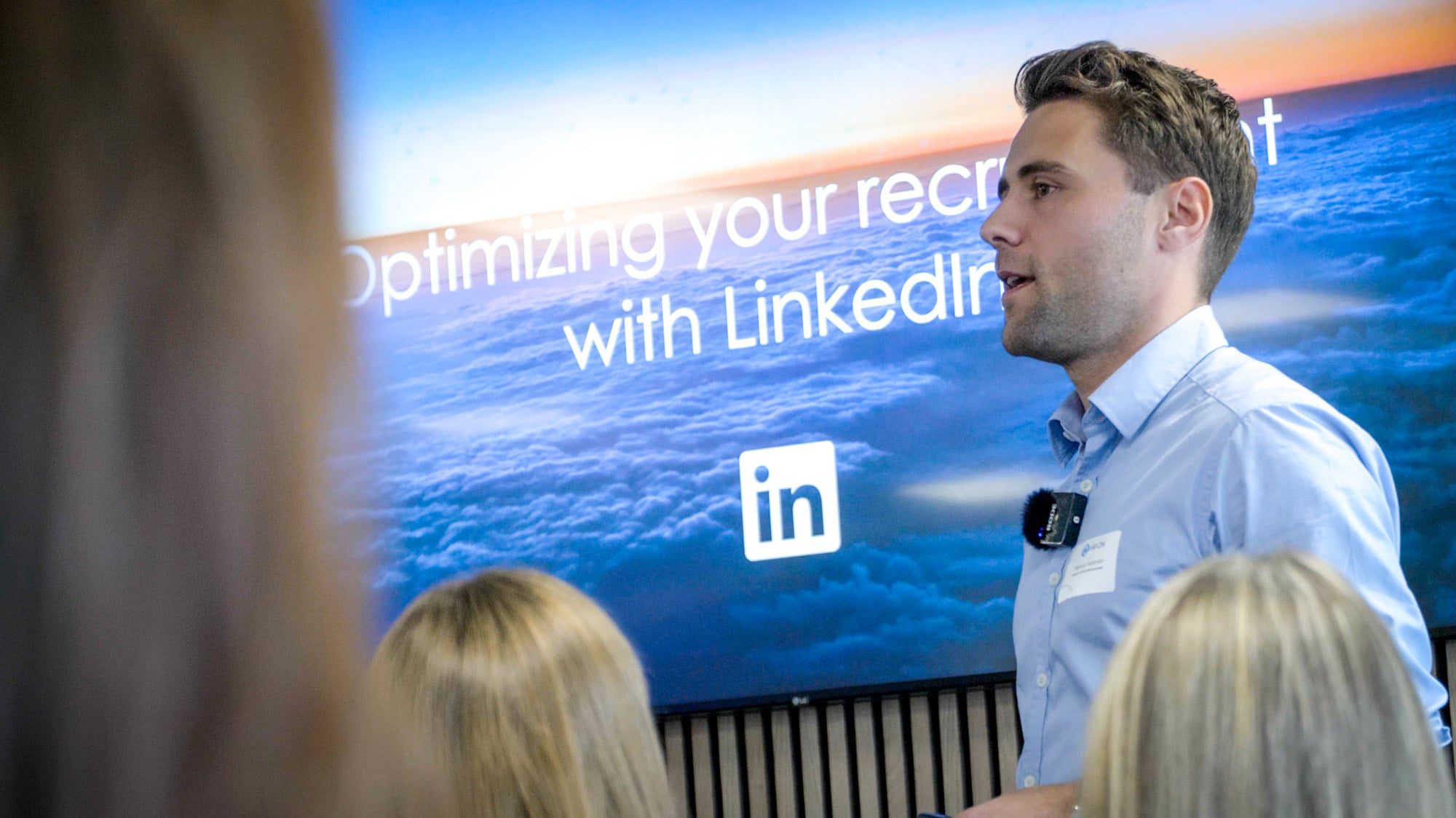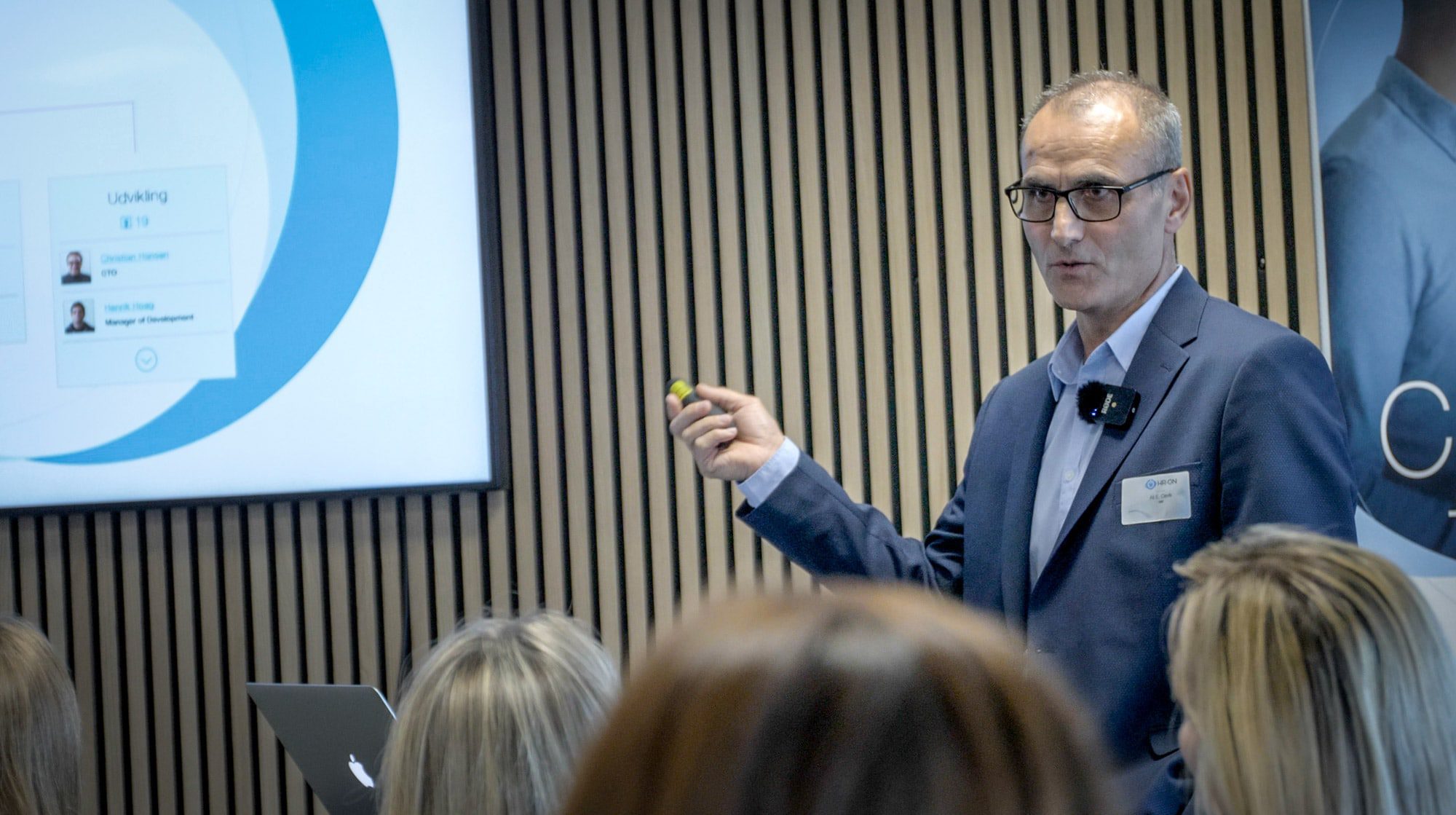 An exclusive sneak-peek
Before the lunch break, which consisted of delicious sandwiches from Olivia Brasserie in Odense, HR-ON's CEO, Ali E. Cevik, provided an exclusive look at HR-ON Recruit's new design. The developers are working hard on this design to get it ready for release, Ali E. Cevik explained, while the developers sat coding in the adjoining room. 
At the end of the seminar, the attendees had the opportunity to try the new addition to HR-ON Staff, AppBuilder, on their own. Following this, many seemed excited to get started with the HR-system.
All in all, HR-ON's new head office, situated on the 3rd floor of the business centre at Odense train station, was perfect for an event of that size. 
This successful seminar is the start of many more future events to be held by HR-ON. So watch this space!