Contact us
What can we do for you? Our friendly support team is here to help!
HR-ON is a suite of cloud-based applications that help make HR-related tasks easier. From small businesses to large multinational organizations, HR-ON's solutions are flexible to fit the needs of your business.
You can call our support team Monday – Friday, 9.00 – 15.00 CET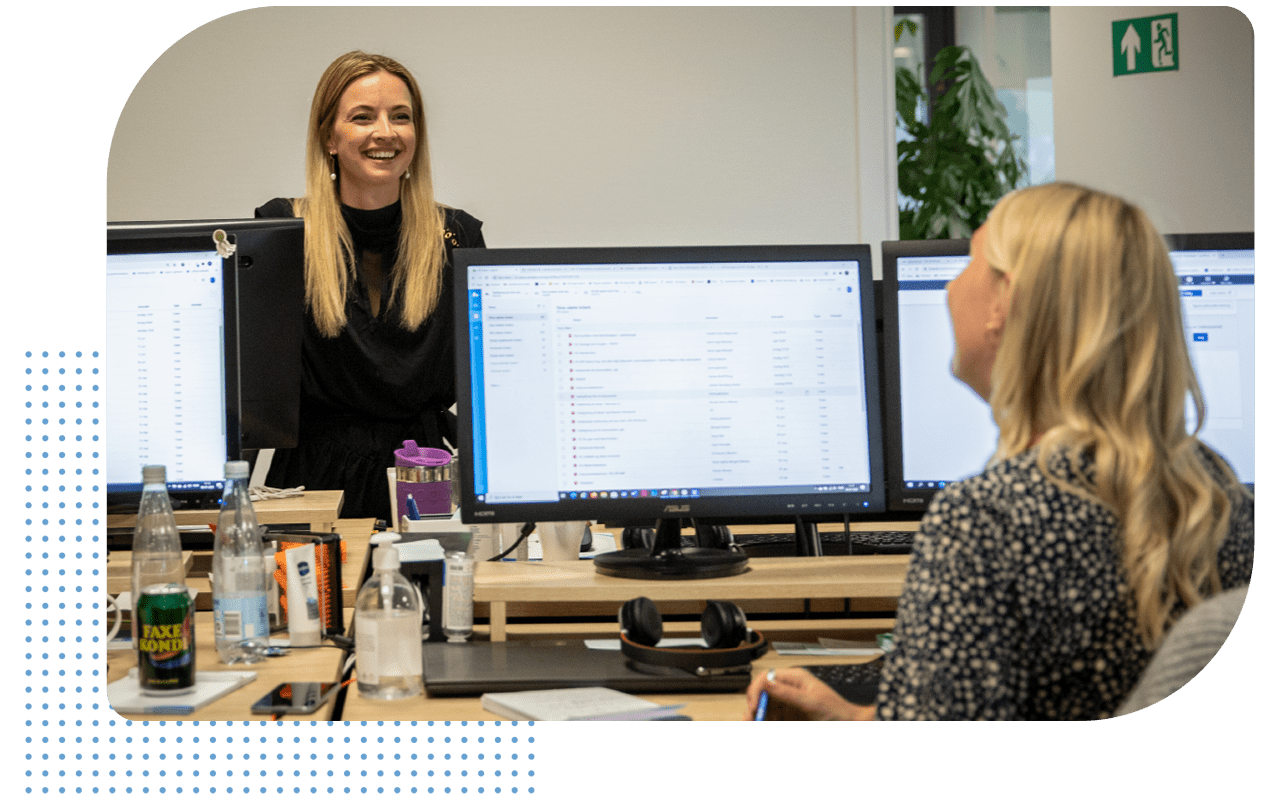 You can find us in the heart of Odense
HR-ON's headquarters are located in Odense's Railway Station. If you arrive by car, you can pretty much drive right to the front door. And the trains arrive three floors below the office. A central location – in the heart of Odense and in the middle of Denmark.