AON
AON and HR-ON inspire with digital tools
The recruitment process is changing and it is no longer possible to implement certain elements of traditional methods in the same way. This can create problems, but it also creates unique opportunities to rethink the whole recruitment process and have more of a focus on the talent and potential of candidates.
Together HR-ON and AON have explored topics such as:
A digitalized and fair graduate experience
Blind recruitment and minimization of bias
A focus on potential – giving everyone equal opportunities …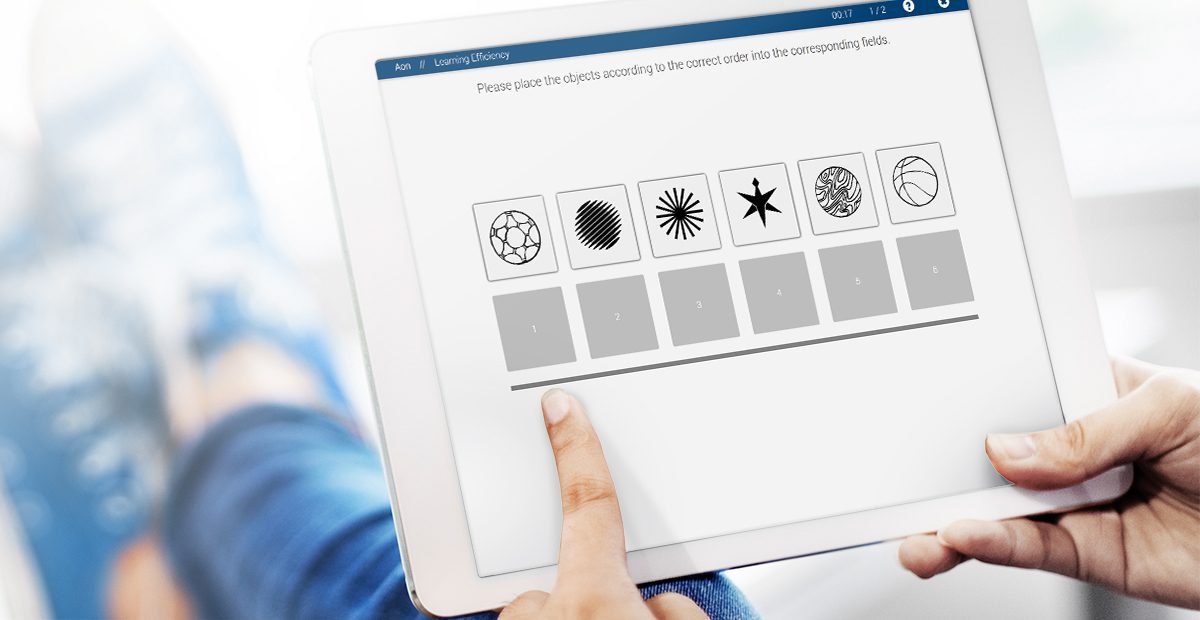 Aon in Denmark
As a company, Aon Denmark belongs to Aon plc, the world's largest consulting house for Risk and Human Capital. Aon in Denmark is part of a global network with 500 offices in 120 countries and a total of 50,000 employees – of which 200 are in Denmark.
Robust. Engaging. Technology-driven.
Aon's talent solutions take the assessment of candidates to the next level. Our solutions are innovative and engaging and make use of the best AI and psychometric tech, in conjunction with Employer Branding strategy. Our customers achieve strong results.
Strengthen your talent strategy. Whether it's finding and securing, or identifying and developing the right talent, Aon's Assessment Solutions help organizations define, develop and transform their talent strategies.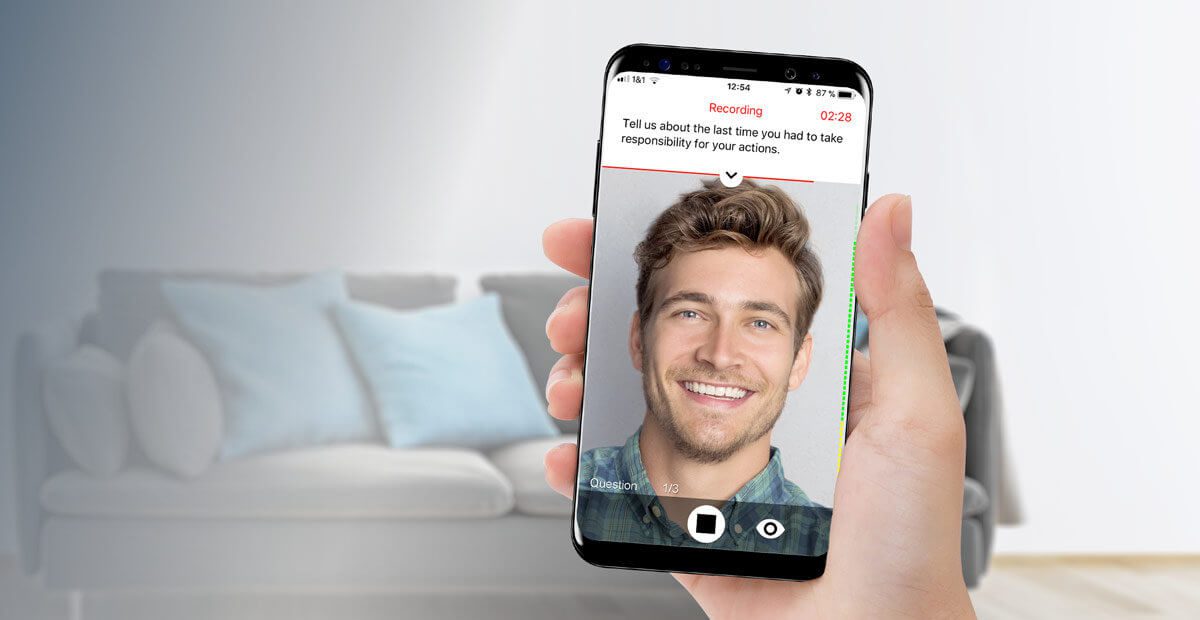 Want to know more?
For questions and queries, contact: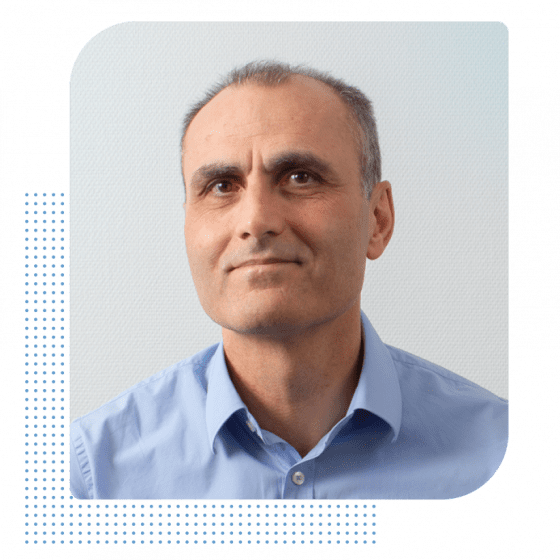 Ali E. Cevik
CEO
ali.cevik@hr-on.com
+45 71 99 07 65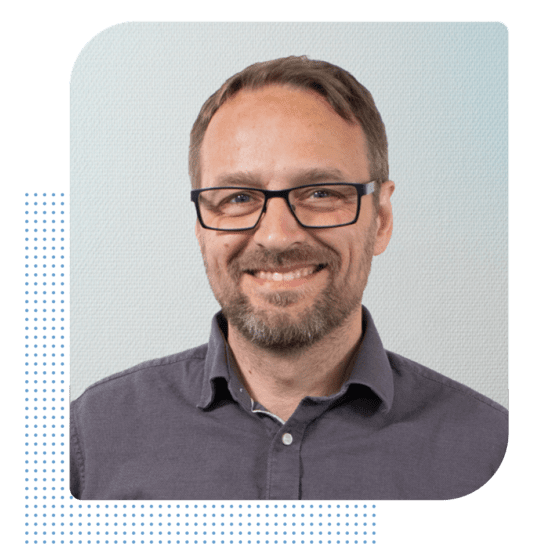 Christian Hansen
CTO
christian.hansen@hr-on.com
+45 71 99 07 27