Learningbank
Daily learning made better through Learningbank
HR-ON and Learningbank can integrate against each other. This makes it possible to take master data from HR-ON Staff and match it directly with Learningbank's user. It automates the workflow so that you can focus on properly training employees.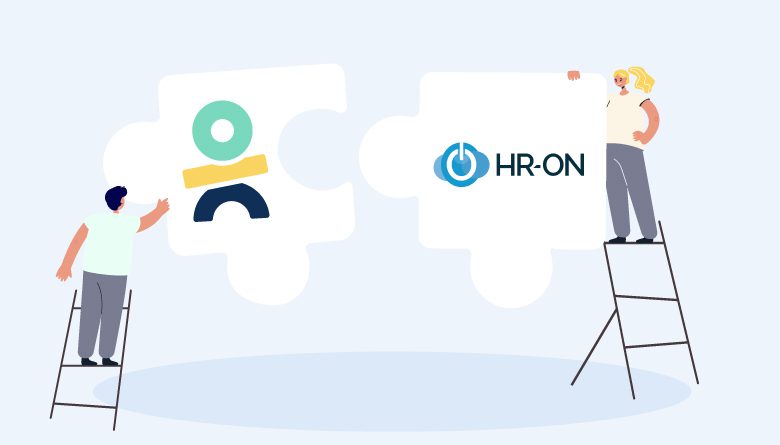 Focus on making the learning experience better
Learningbank was founded in 2015. Stine Schulz had the vision to change the way employees learn. For Stine, it was important to make learning relevant, engaging, accessible, and effective.
They have grown since 2015 and today count over 40 talents. With colleagues all over the world, they manage to create a learning universe with a focus on people. However, you will find the head office in Copenhagen.
Integration between HR and learning
Learningbank has made an integration into HR-ON Staff, which makes it possible to streamline your HR platform's employee data into Learningbank's learning universe.
You save time and can focus on ensuring onboarding, further upskilling, or daily training sessions. With the integration between Learningbank and HR-ON Staff, you are sure that information is not lost and it provides a good experience for both yourself and your colleagues.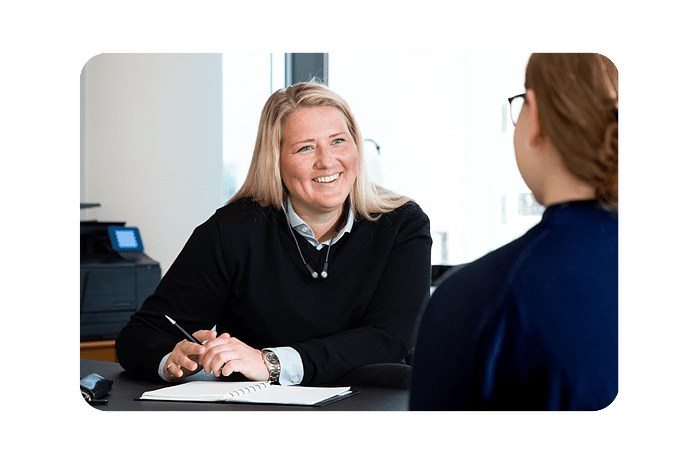 Wanna know more?
General questions can be asked to: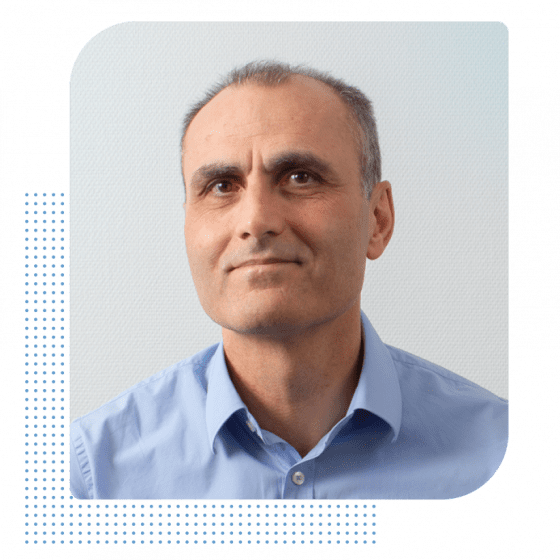 Ali E. Cevik
CEO
ali.cevik@hr-on.com
+45 71 99 07 65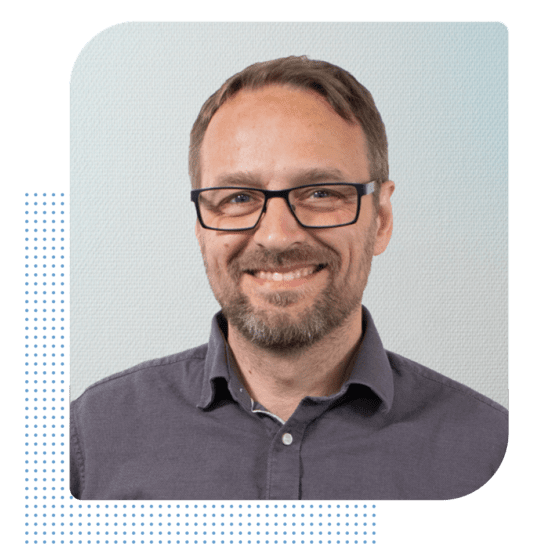 Christian Hansen
CTO
christian.hansen@hr-on.com
+45 71 99 07 27