NHC
NHC is helping to create endless integrations with HR-ON
With the combination of HR-ON's open API and NHC's knowledge, we make it possible for you to integrate with other systems you're using. For example, if you are happy with your current accounting, payroll or messaging system, you can integrate these. And, of course, HR-ON Staff also works smoothly with your HR-ON Recruit account.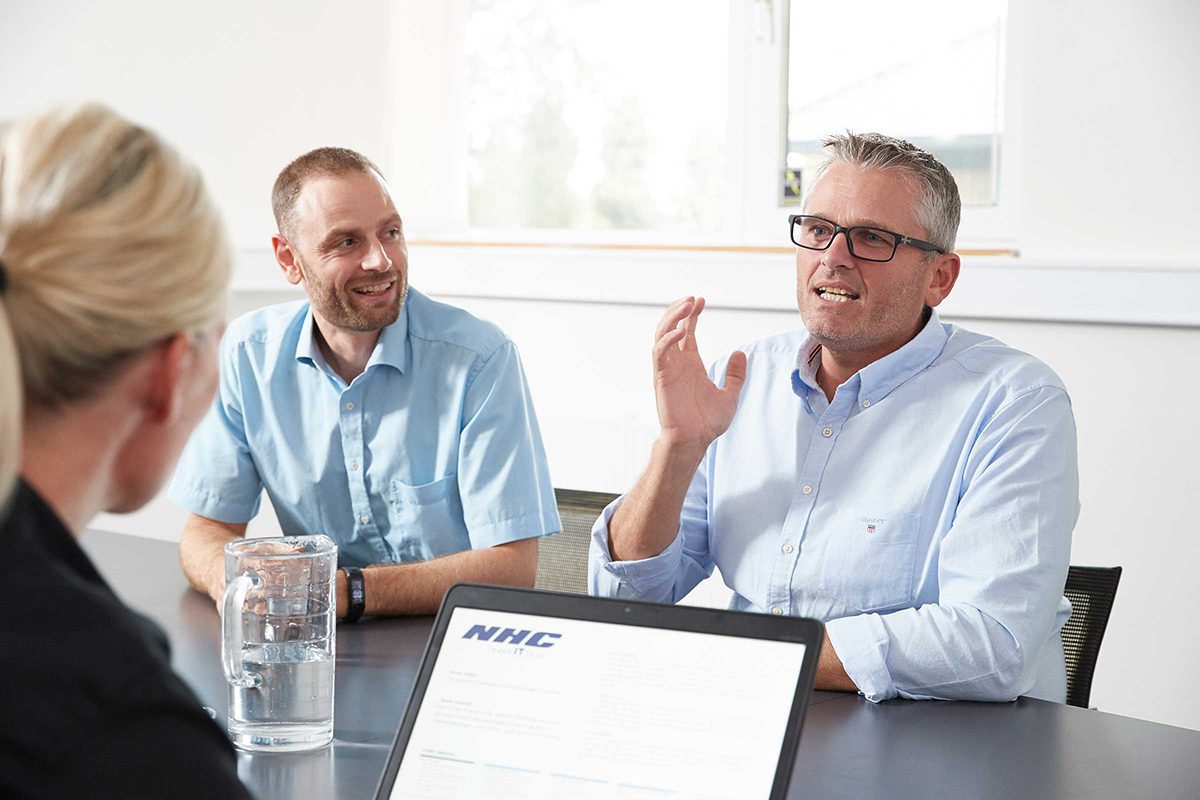 We want to be the market's most credible IT partner
NHC is your trusted IT partner and advisor. We deliver and operate quality solutions that strengthen our customers' business, basing our knowledge on the most recognized technologies.
Our narrative
At NHC, we work to strengthen our customers' business over time with IT solutions based on dynamic tools.
With digital technology constantly evolving, we try to create a goal with our customers, where the focus is on business and long-term relationships.
By working in this dynamic way, we are able to create long-lasting value in a changing world. We do not work on big projects or make drastic changes to your business, instead we focus on the optimizing your day-to-day daily approach.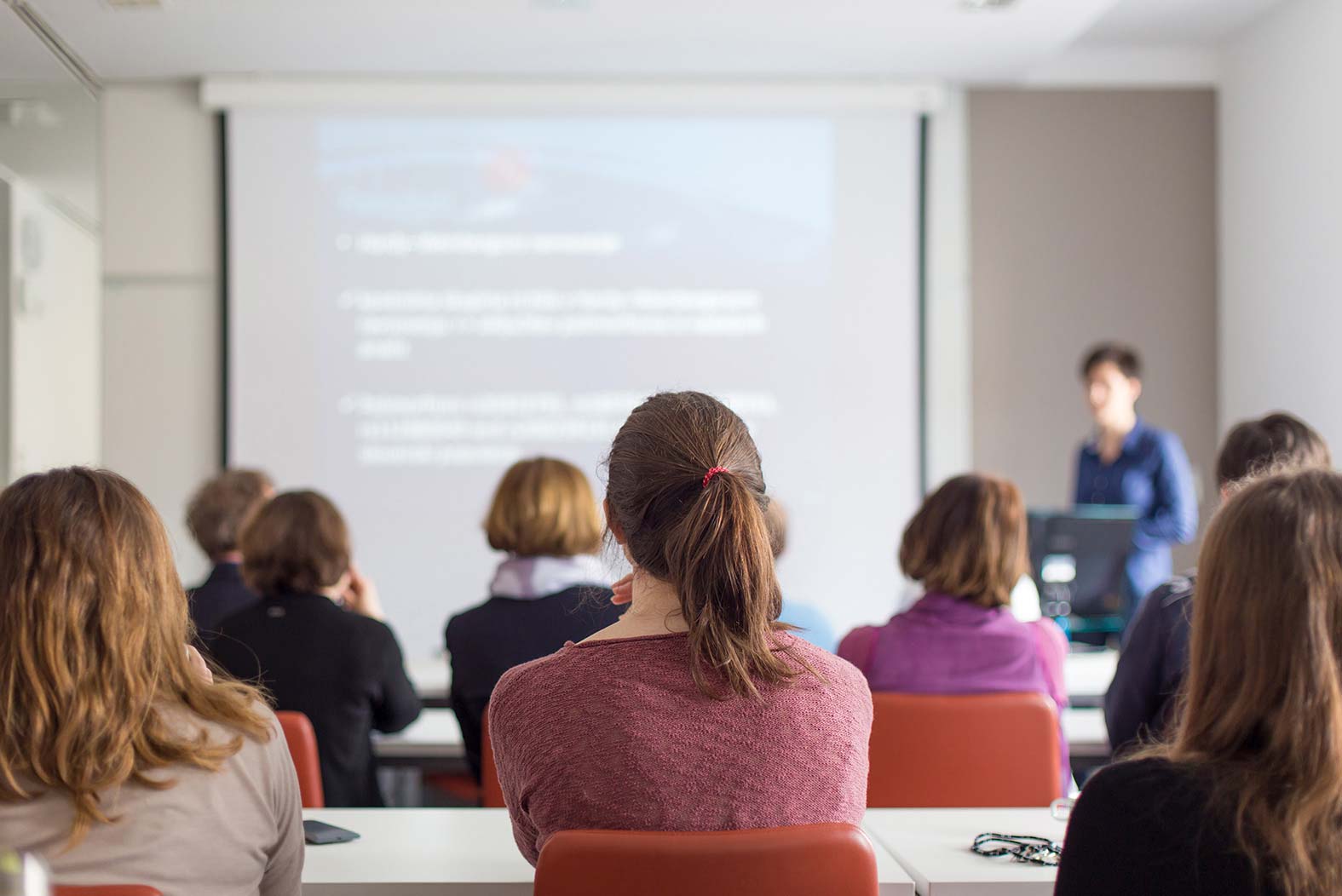 Want to know more?
For questions and queries, contact: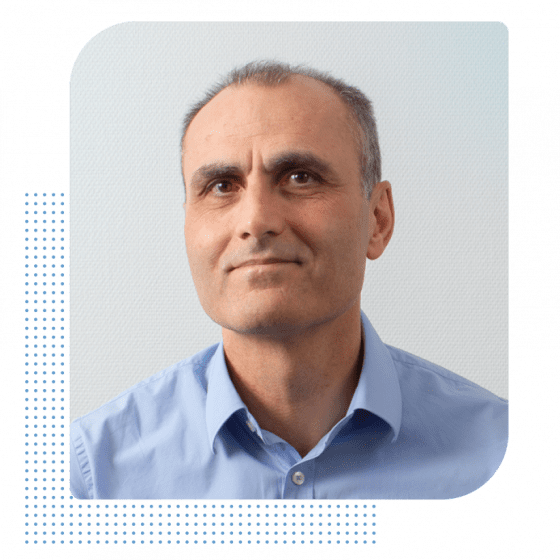 Ali E. Cevik
CEO
ali.cevik@hr-on.com
+45 71 99 07 65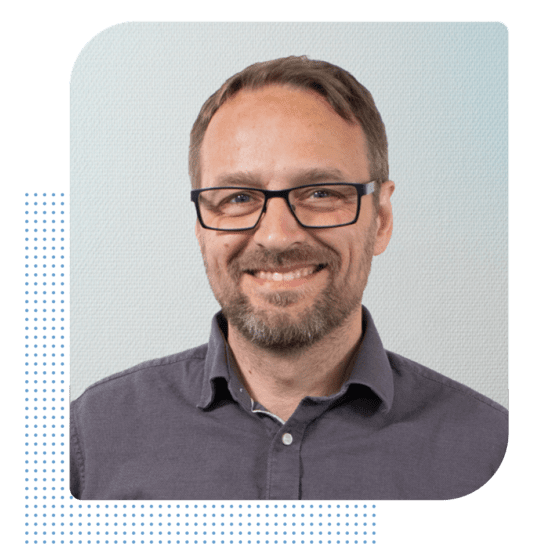 Christian Hansen
CTO
christian.hansen@hr-on.com
+45 71 99 07 27