Salary
The easy choice when managing payroll
Connect HR-ON with Salary  – and save time in payroll. With the integration to Salary you can transfer data from HR-ON Staff to Salary with only one click.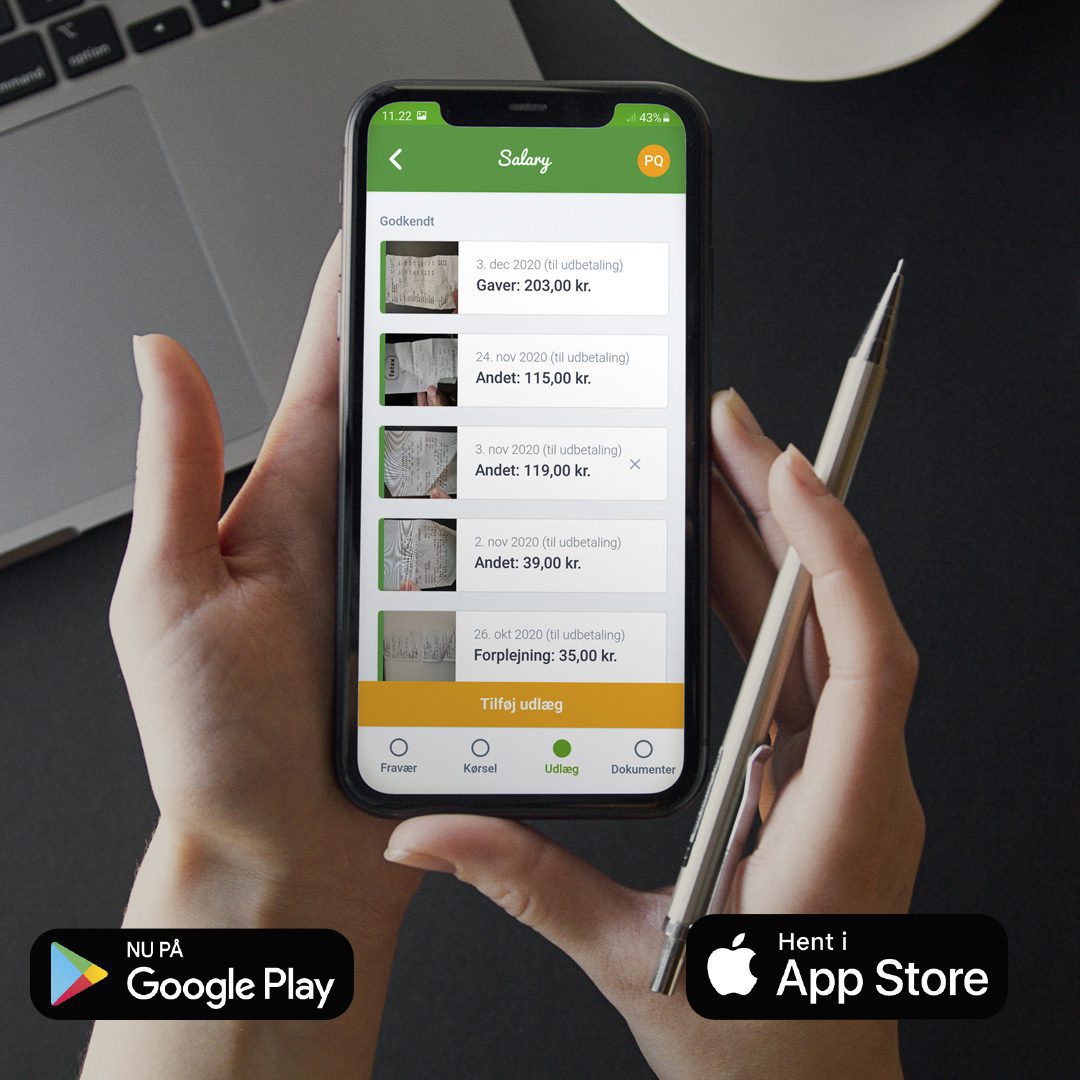 Save time on salary and HR
Salary is the simple choice when making salary. They have cut out all the unnecessary and automated the entire process, so you save time and get rid of manual typing work.
With the integration to HR-ON Staff, you can synchronize your employees' master data from HR-ON to the payroll system with a single click.
On of the easiest salary systems
Salary is for you who want high user-friendliness, full automation, and the best integrations. More than 10,000 customers have already switched to Salary, and have had an easier everyday life with better control over salary and HR.
With Salary you get:
Automatic reporting and payment to SKAT, ATP, vacation account, pension
Automated accounting in leading accounting programs
Intuitive and user-friendly experience, all the way through
Employee app for outlays, time recording, and driving
Free moving service from your current payroll system
Fixed low price per payslip, and no subscription
Full overview of holiday
Lightning fast support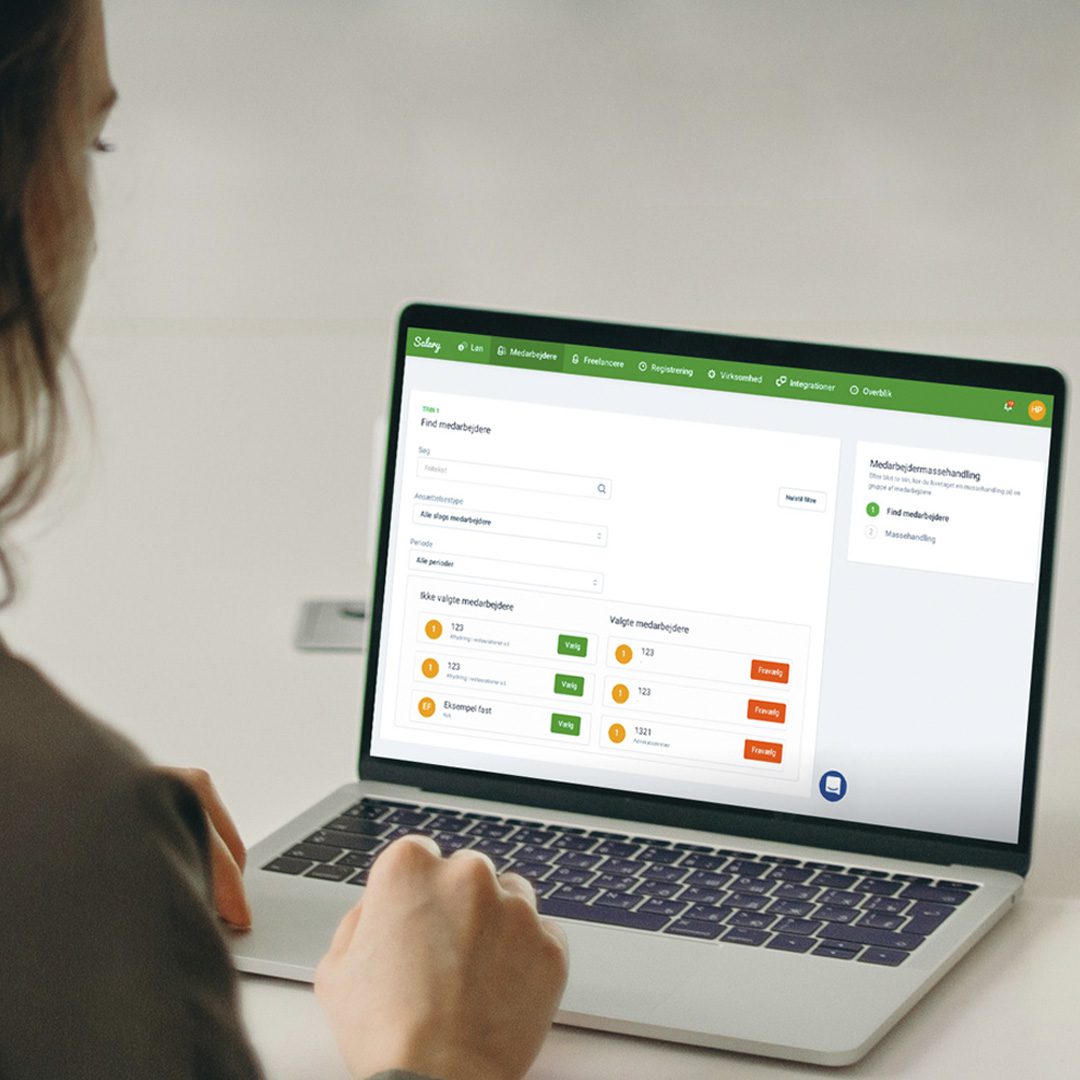 Want to know more?
For questions and queries contact: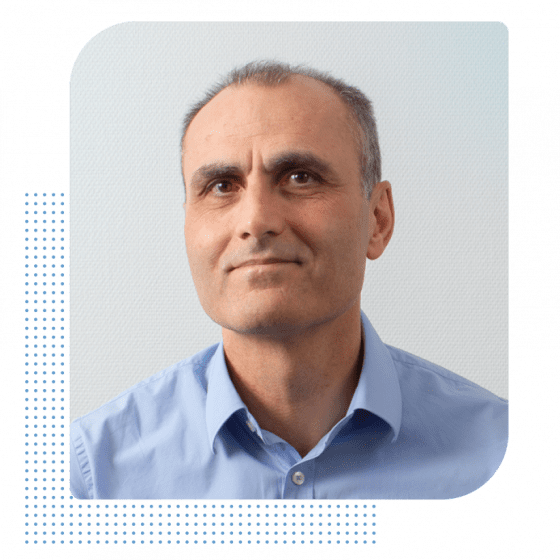 Ali E. Cevik
CEO
ali.cevik@hr-on.com
+45 71 99 07 65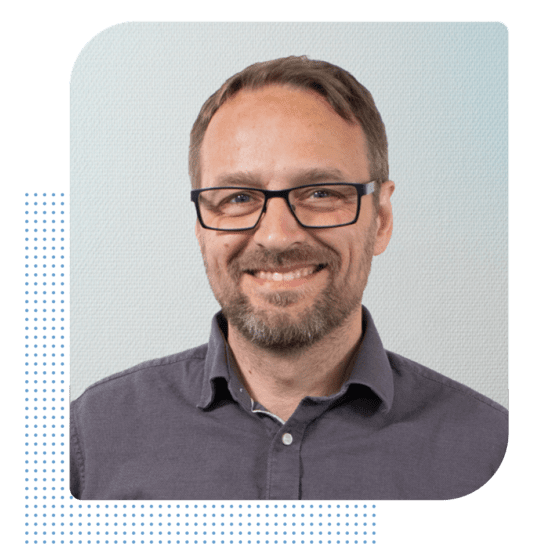 Christian Hansen
CTO
christian.hansen@hr-on.com
+45 71 99 07 27