Zenegy
Digital payroll and HR
HR-ON and Zenegy Danmark ApS have joined forces on a joint solution and integration, which provides easier workflows and greater employee satisfaction, using simple automations. Get an idea below of how this can benefit your organization.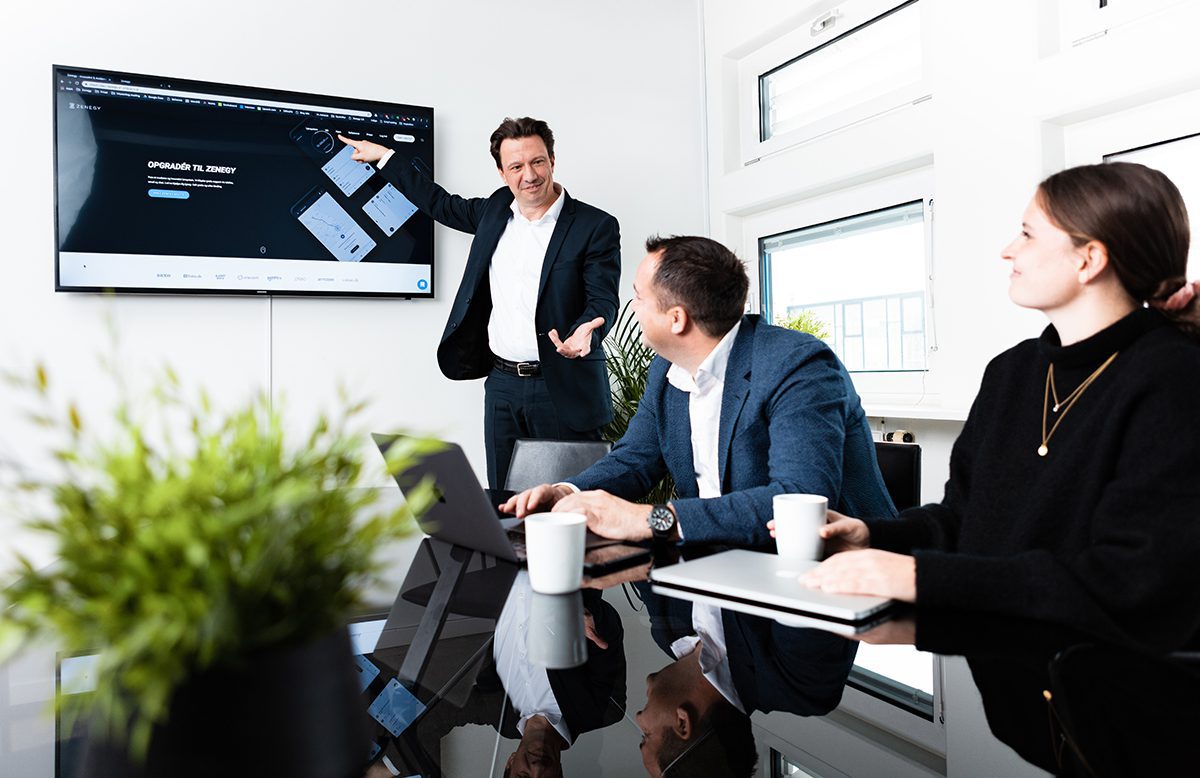 We are Zenergy – a new generation of payroll systems
Zenegy is paving the way for a whole new generation of payroll systems. We're doing away with the classic salary set-up and offering a digital, user-friendly and flexible salary system.
You can always have Zenegy at your fingertips – whether on the web or mobile.
About Zenegy
Zenegy is tech – right down to the core. We are passionate about payroll and technology, and have combined it into a modern payroll and HR system. The system is built with a digital mindset and a desire for more freedom.
Our user-friendly system automates and optimizes your company's manual tasks – so you can focus on the more business-oriented and value-creating tasks everyday.
Our values are the foundation of everything we do. We have dedicated our work to setting a whole new standard for payroll, with the goal of revolutionizing the processes and creating more transparency and flexibility for all.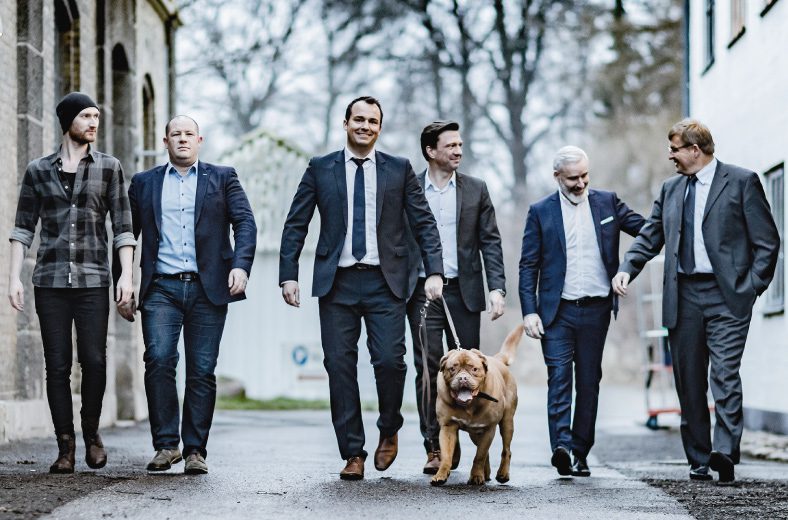 Want to know more?
For questions and queries contact: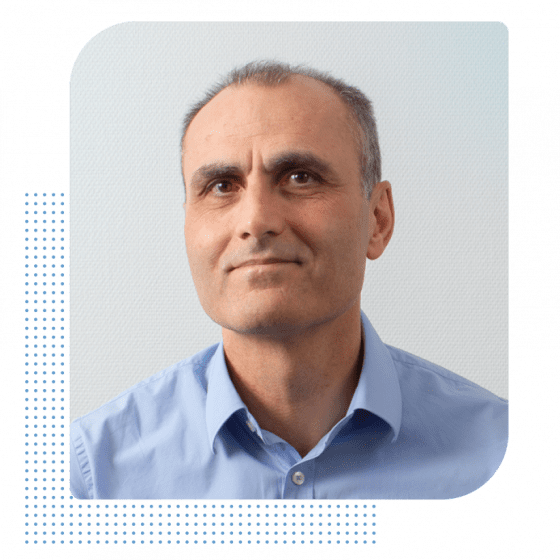 Ali E. Cevik
CEO
ali.cevik@hr-on.com
+45 71 99 07 65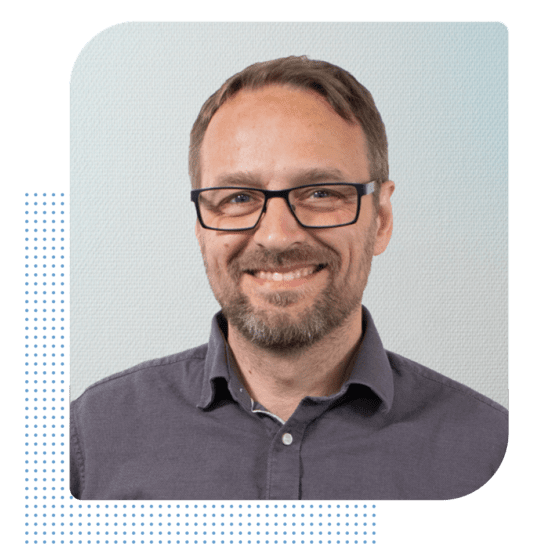 Christian Hansen
CTO
christian.hansen@hr-on.com
+45 71 99 07 27