Press about and from HR-ON
Find amazing stories about HR-ON and our employees
HR-ON has a lot of stories written about us – and we apologize; all of many of them are in danish. But we have gathered them for you anyway. Below you will find logos and pictures which you can use for your story.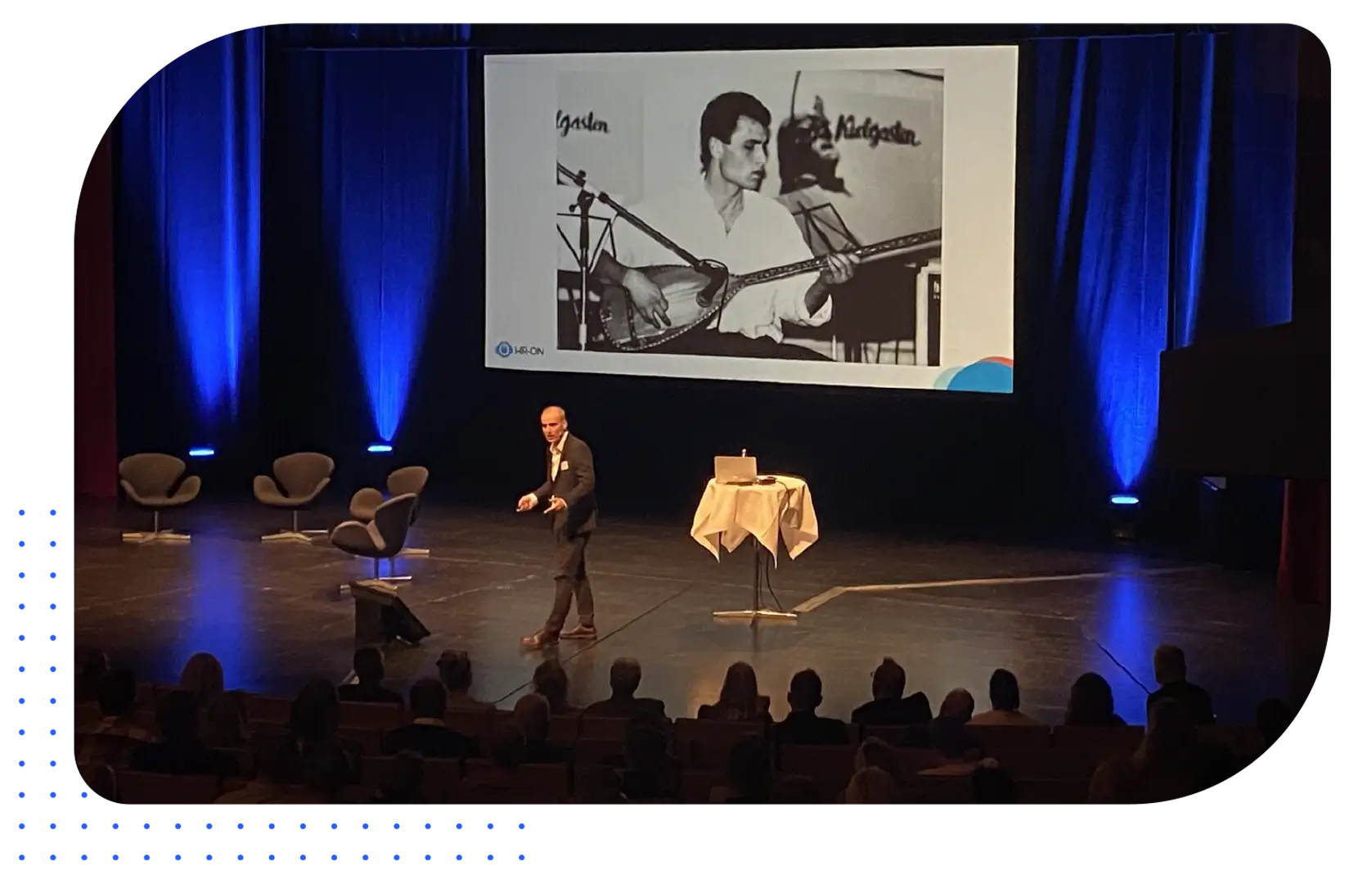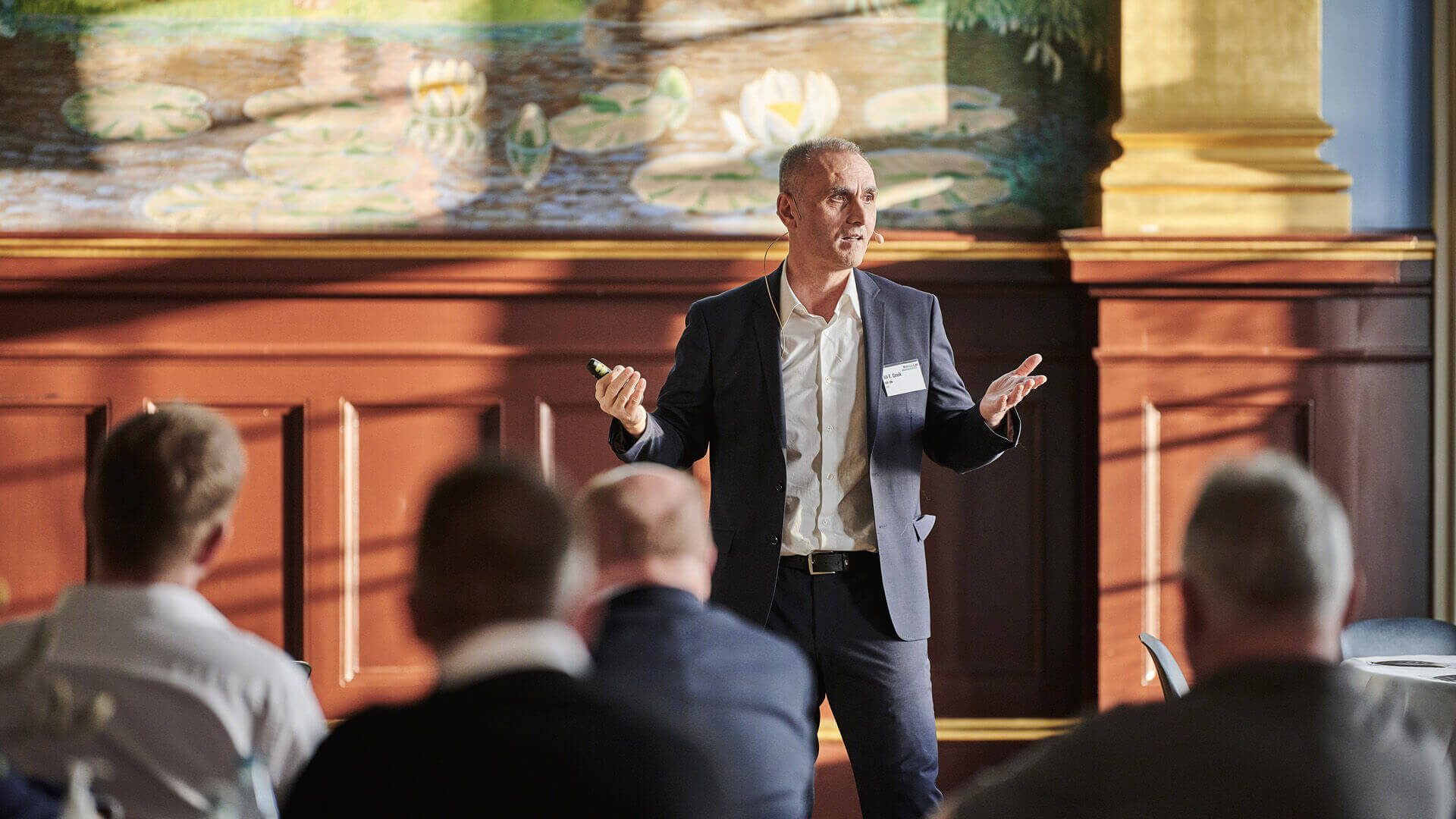 Pictures of Ali E. Cevik
A selection of images that can be used for articles or other news. Contact us if you want others.