Investor
2021 – et nyt kapitel
i HR-ON's historie
HR-ON er på en spændende rejse. 2020 har på mange måder været et år, hvor vi har rettet blikket ud i mod den store verden.
Når man retter blikket ud mod den store verden, så hænger det unægteligt sammen med at prioritere skalering på alle niveauer. Vores platforme har gennemgået store forandringer på den ene side, og på den anden side har vi fået en række nye nøglepersoner ansat, der skal være med til at få vores vision realiseret.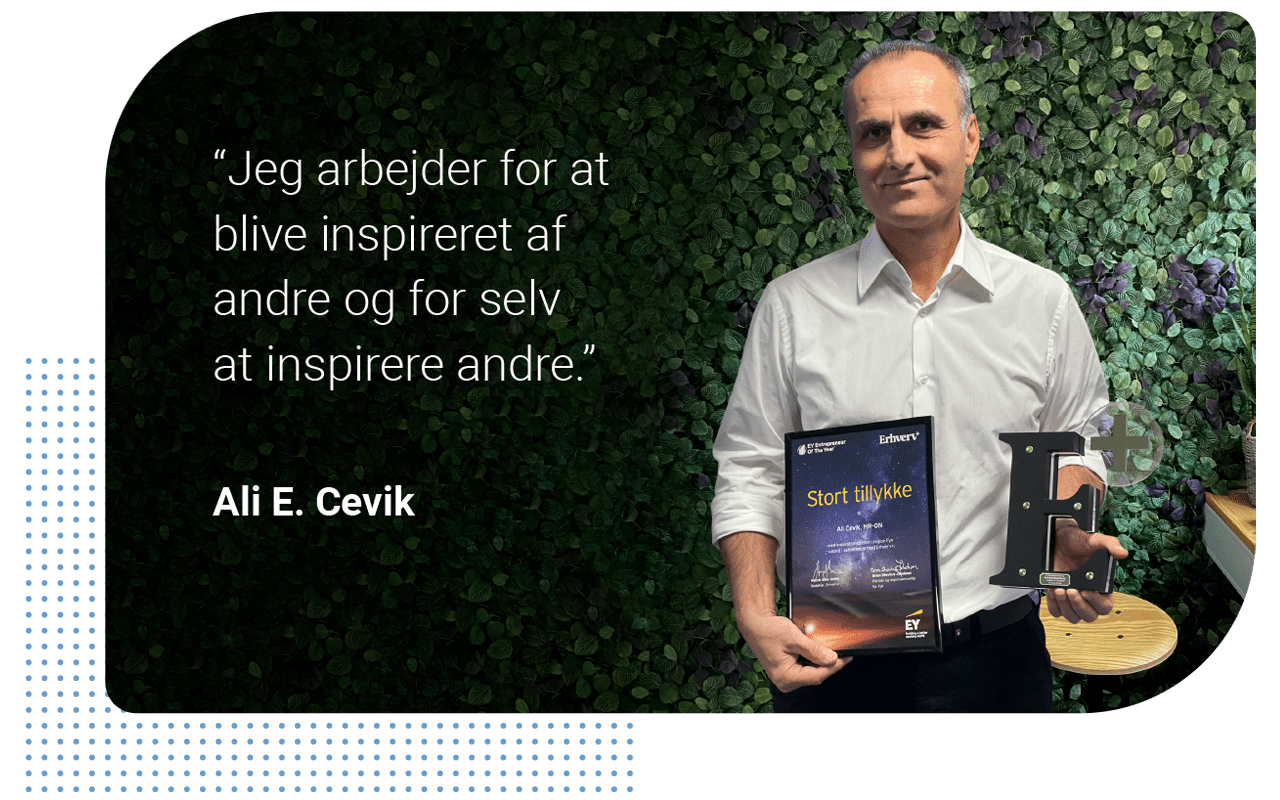 HR-ON 2019-2020
Der er ingen tvivl om at 2020 har været et ekstraordinært år. Hele COVID-19 situationen globalt har forandret vores virksomheder, autoriteter og alle institutionerne i vores samfund.
Når jeg ser tilbage på 2020, så er jeg enormt stolt over, hvad vi har opnået – drevet af vores kerneværdier og ikke mindst vores talentfulde medarbejdere. Vi har også modtaget mange flotte anerkendelser udefra:
Vinder af EY's Inspirationspris
Nomineret til: EY Entrepreneur Of The Year
Anerkendt som "High performer" hos G2
Positioneret som Thought Leader inden for vores felt
5000+ følgere på Linkedin og stærkt partnerskab med Linkedin
Stolt modtager af den tredje Børsen Gazelle Award
Ali E. Cevik , CEO 
Seneste rapport
Vil du vide mere?
For generelle spørgsmål kontakt: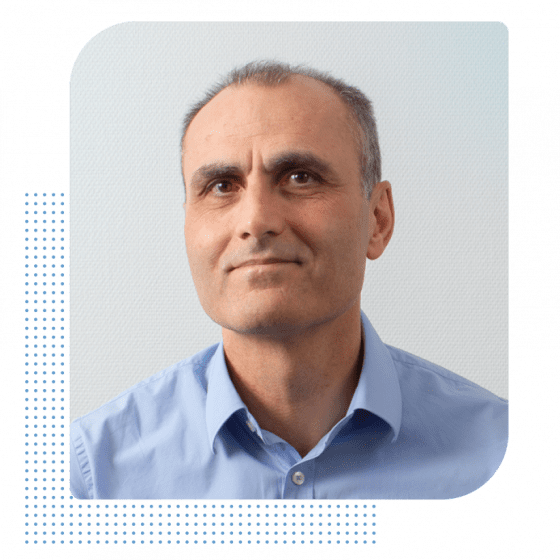 Ali E. Cevik
CEO
ali.cevik@hr-on.com
+45 71 99 07 65