Work-Live-Stay Southern Denmark
Career opportunities in Southern Denmark
HR-ON is a member of work-live-stay, which is a private association with roots in southern Denmark. Work-life-stay is creating a framework for attracting, receiving and retaining highly qualified international professionals for companies in Southern Denmark, giving these companies the further opportunities to develop and grow their business.
HR-ON also supports the 'Future Talent Denmark' programme by opening our doors to international students and giving them the opportunity to gain insight into what it's like working in a Danish workplace.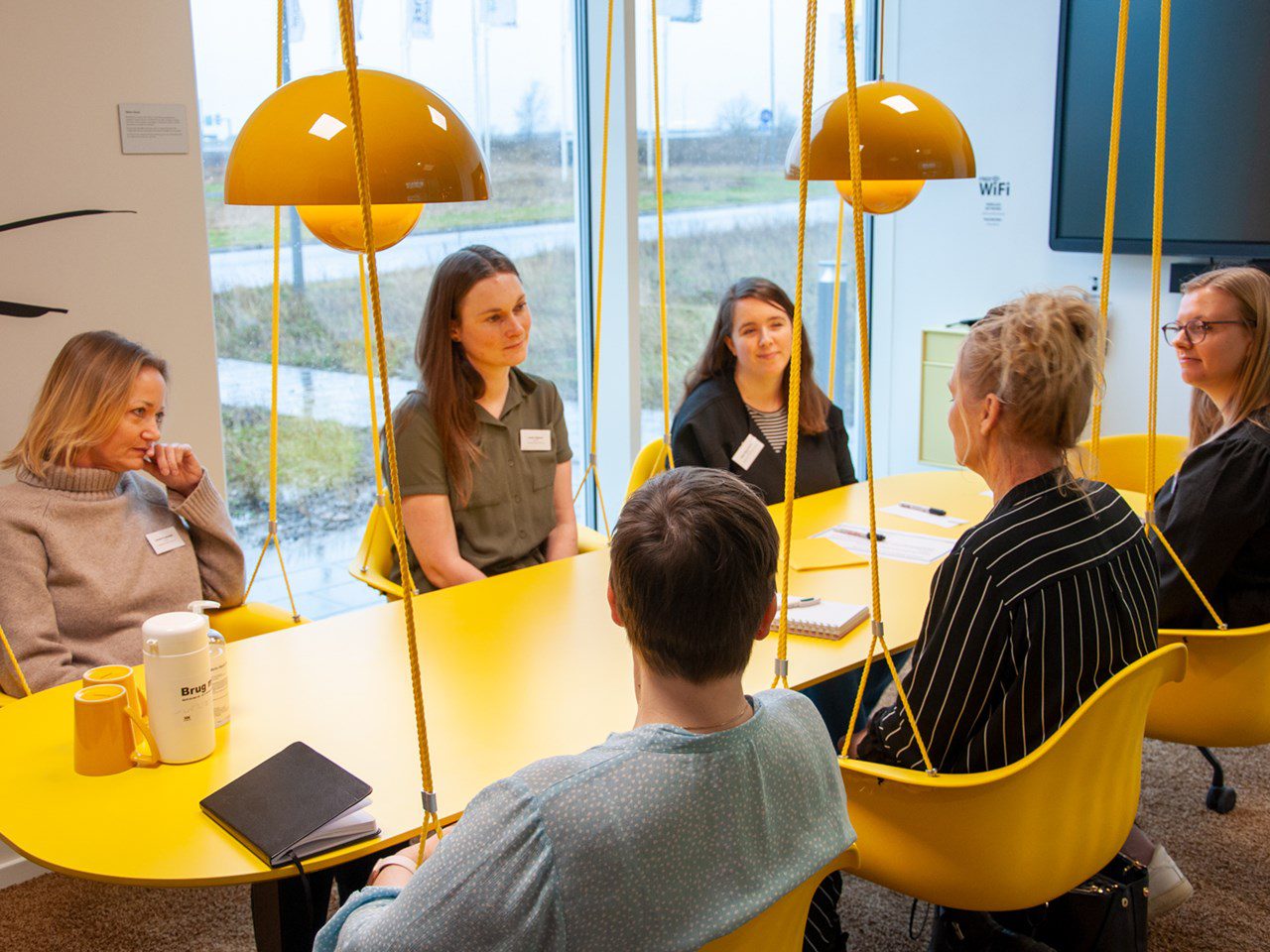 What is work-live-stay?
All companies require qualified employees in order to grow, and it is necessary for the strongest forces to work together across interests and industries.
Work-live-stay is a network organization that creates value through collaboration with our member companies, as well as with other key players relating to our focus areas; the attraction, reception and retention of international professionals. We believe that collaborations and partnerships lead the way to success.
Who is behind work-live-stay?
Work-live-stay Southern Denmark was founded on 9th November 2012 in a collaboration between private companies, southern Danish municipalities and the Region of Southern Denmark. There are many strong forces behind work-live-stay. Almost 80 companies, municipalities and organizations have already become members.
The head office, which is managed by director Iben Arvad Hansen, is housed in Dandy Business Park in Vejle and employs approximately 15 employees.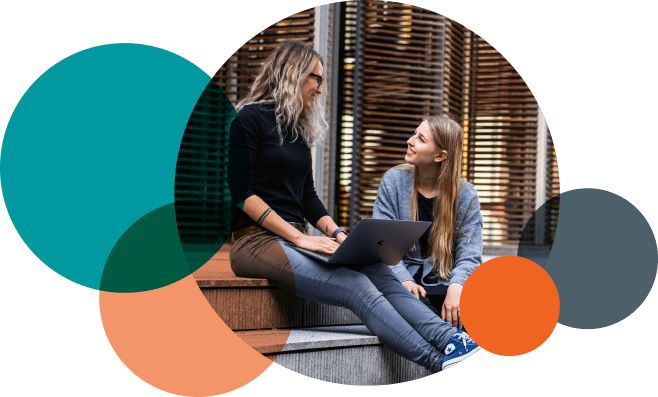 Want to know more?
For questions and queries, contact: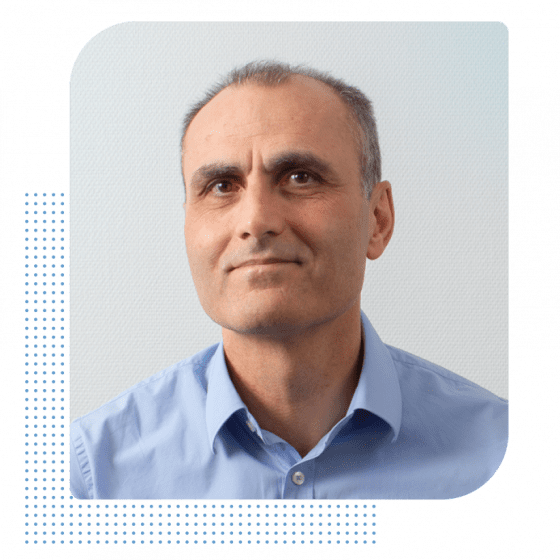 Ali E. Cevik
CEO
ali.cevik@hr-on.com
+45 71 99 07 65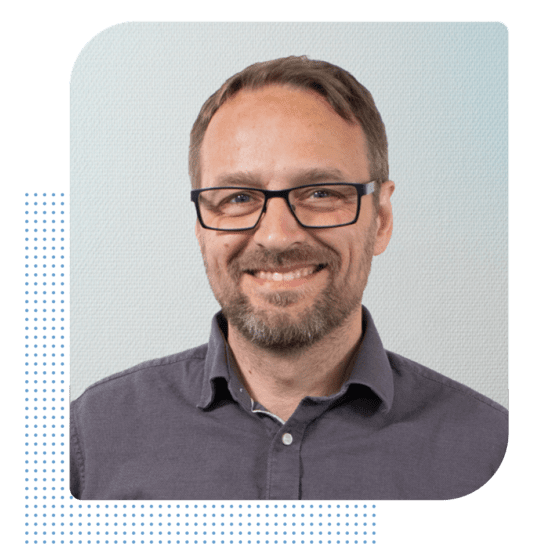 Christian Hansen
CTO
christian.hansen@hr-on.com
+45 71 99 07 27