Umbraco
Build the perfect career page with HR-ON and Umbraco
HR-ON has become the first company in the HR space to join Umbraco's vast network, bringing endless opportunities for smoother integrations. We are working on creating an HR-ON plugin which will make it possible to seamlessly create the perfect career page on your website. Watch this space!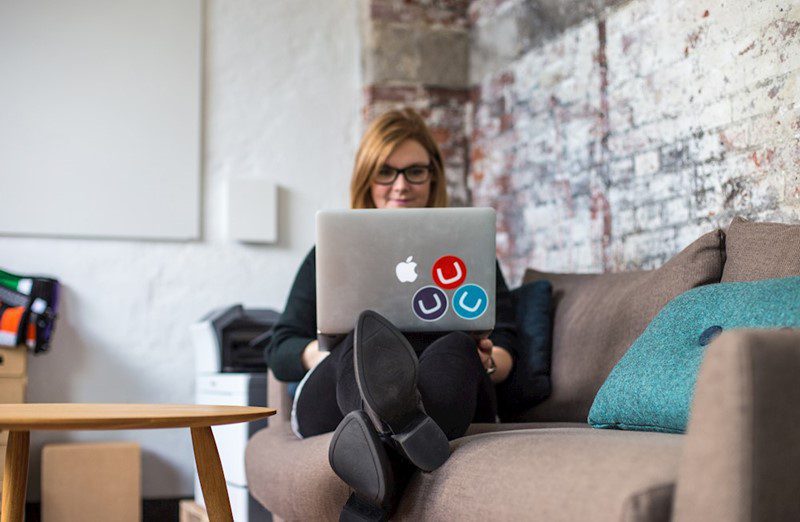 About Umbraco
Umbraco is a leading open source content management system, powering half a million websites worldwide.
Umbraco is loved by developers and marketers alike. No fuss, no limitations, and maximum flexibility. Umbraco makes the day-to-day marketing and editing jobs simpler and more fun with intuitive and uninterrupted workflows.
A Powerful Partnership that Benefits You
Our partnership with Umbraco will enable you to quickly and easily build a broader platform including HR solutions. With our plug-in it will be quick and easy for you to create the perfect, personalised career page to suit your website.
Our vision is to create a Connector which you can use to integrate with multiple packages, saving you time and money.
Smoother integrations
Save time and money
Tighter GDPR
Watch this space – Keep updated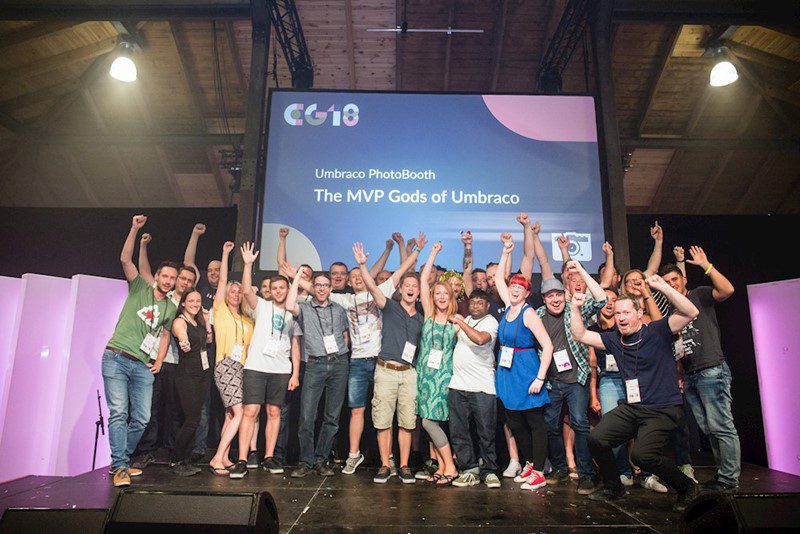 Want to know more?
To find out more about our partnership with Umbraco and how it can benefit you, contact: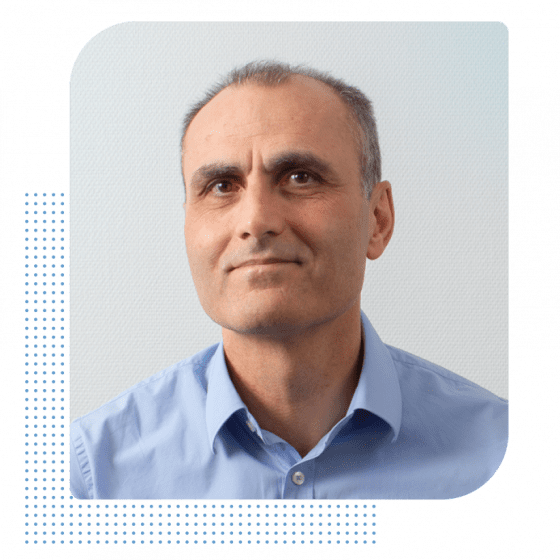 Ali E. Cevik
CEO
ali.cevik@hr-on.com
+45 71 99 07 65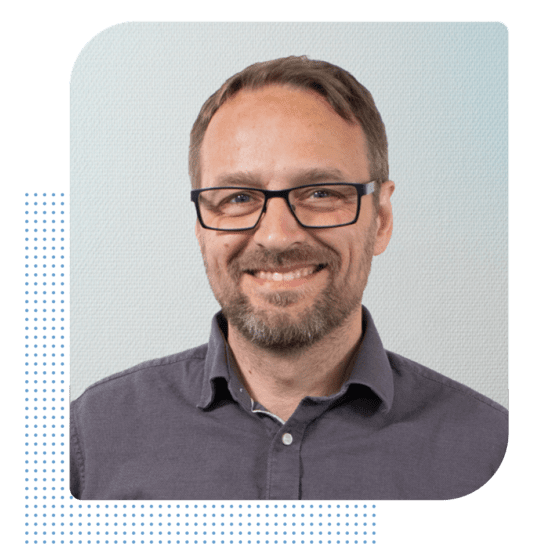 Christian Hansen
CTO
christian.hansen@hr-on.com
+45 71 99 07 27