Odense Diversity Charter
A network of companies working together to strive for diversity
In line with the inclusive internal working environment we have created here at HR-ON, with a focus on common values and diversity, we are also part of the Odense Diversity Charter. At HR-ON we not only accommodate, but also appreciate diversity among our employees, and we consider diversity as a source of development and growth.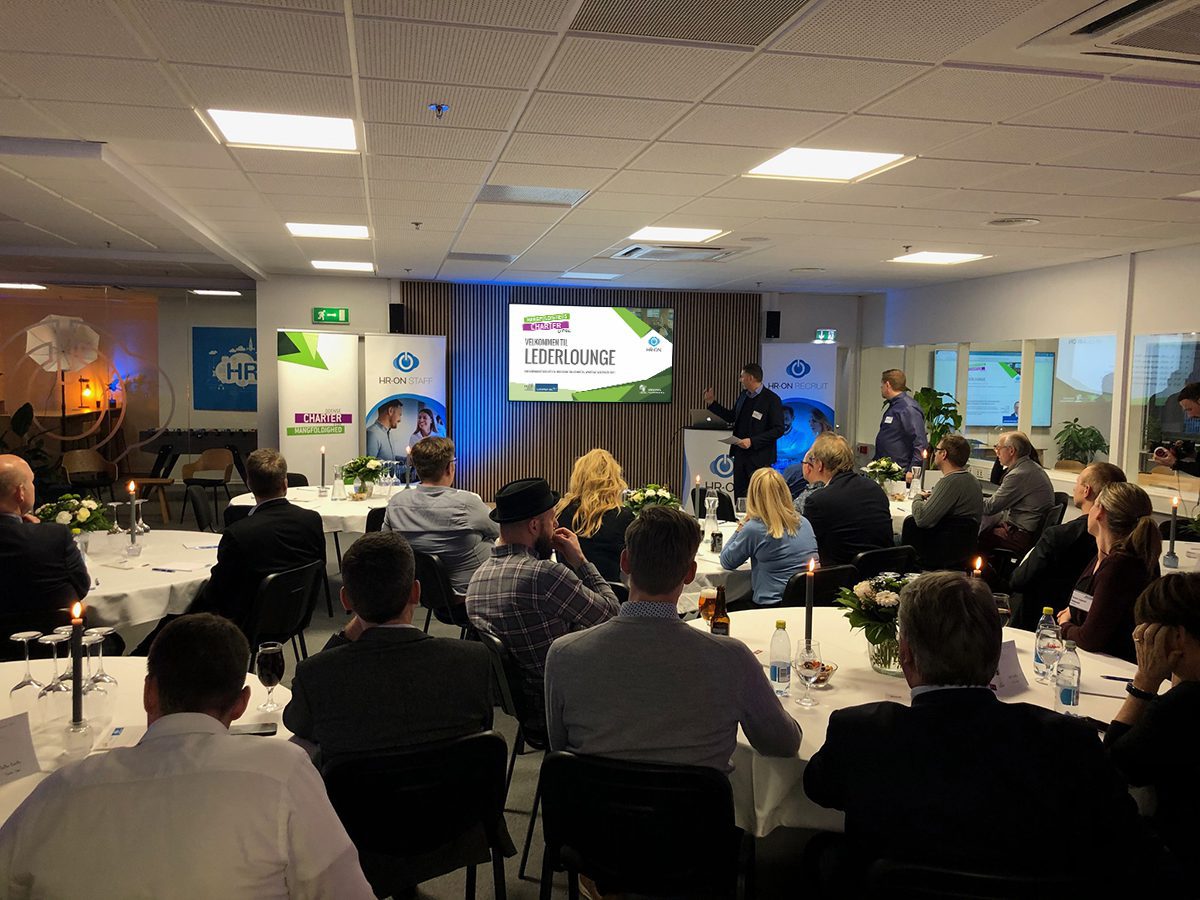 A network of 200 companies
Since it was established in 2015, the Odense Diversity Charter has developed into a dynamic network of over 200 companies that have signed up to work with diversity as a resource in their workplace.
This applies to diversity of gender, age, ethnic origin, disability, education, work experience, interests, and many more.
Awareness creates change and paves the way for growth
Studies show that awareness and consideration of diversity within a business, benefits the company's performance and also creates growth.
The main purpose of the Diversity Charter is to help companies strengthen their diversity and thereby realize the growth potential that exists in Odense's business community.
The charter is a declaration of intent, and by signing it, companies indicate that they want to actively work towards making diversity a strength in the workplace.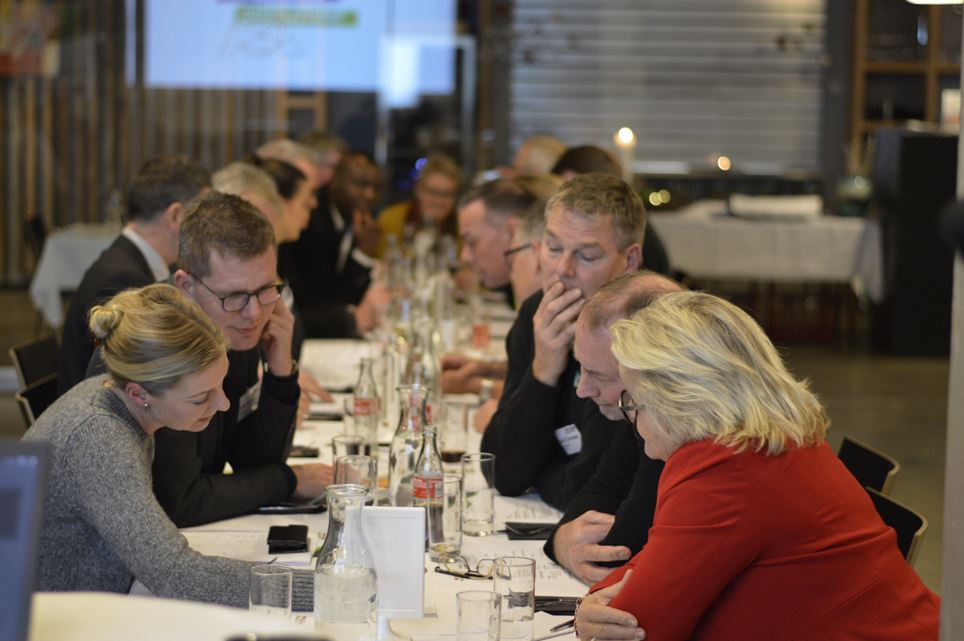 Want to know more?
For questions and queries, contact: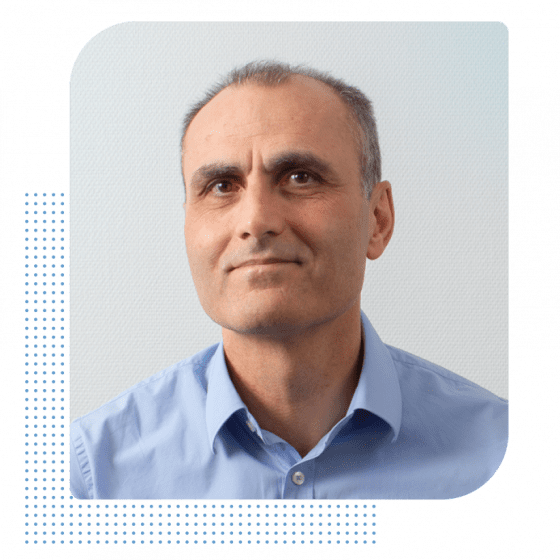 Ali E. Cevik
CEO
ali.cevik@hr-on.com
+45 71 99 07 65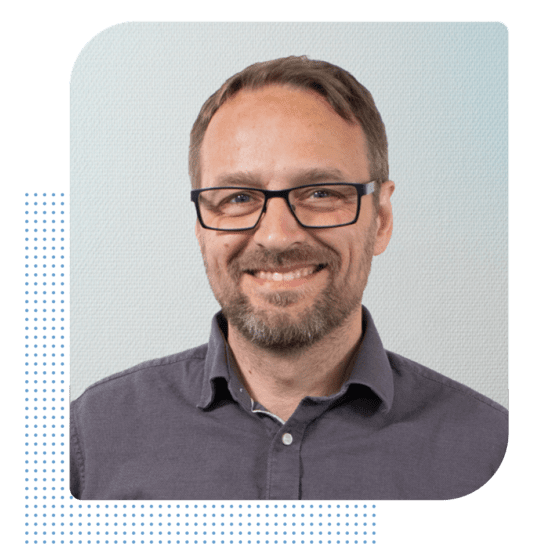 Christian Hansen
CTO
christian.hansen@hr-on.com
+45 71 99 07 27