Year in review: 2021 at HR-ON
Throughout 2021, HR-ON has explored and shared knowledge on numerous key topics relating to HR. Most of these topics have included input from our growing network of professional partners and friends across various industries. HR-ON's knowledge sharing activities have ranged from informing about new EU laws which require companies to take action, to influencing changes which may lead to the future of HR.
2021 has been a year in which we have been forced to make significant changes to the way we work, and employees in almost every industry must prepare and adapt for a new normal. Despite the challenges this has brought, 2021 has been an exciting year for HR-ON. Our charasmatic webinar host, Rasmus Festersen, has lead numerous exciting and informative conversations with our partners, diving deep into some of the key HR tech topics in 2021. As well as presenting topics in collaboration with our existing partners, we have also established new relationships and partnerships through networking at events and conferences (some of which we were even lucky enough to attend in person!).
As we approach the end of this year, we are natually beginning to look forward to what 2022 will bring. We may already see some aspects of 'the future of HR' becoming reality in 2022, and as always as we will aim to be at the forefront of HR tech developments.
But for now, let's take a look at a roundup of the knowledge shared throughout 2021. Below you can read about the topics we've explored and watch all of this year's webinars.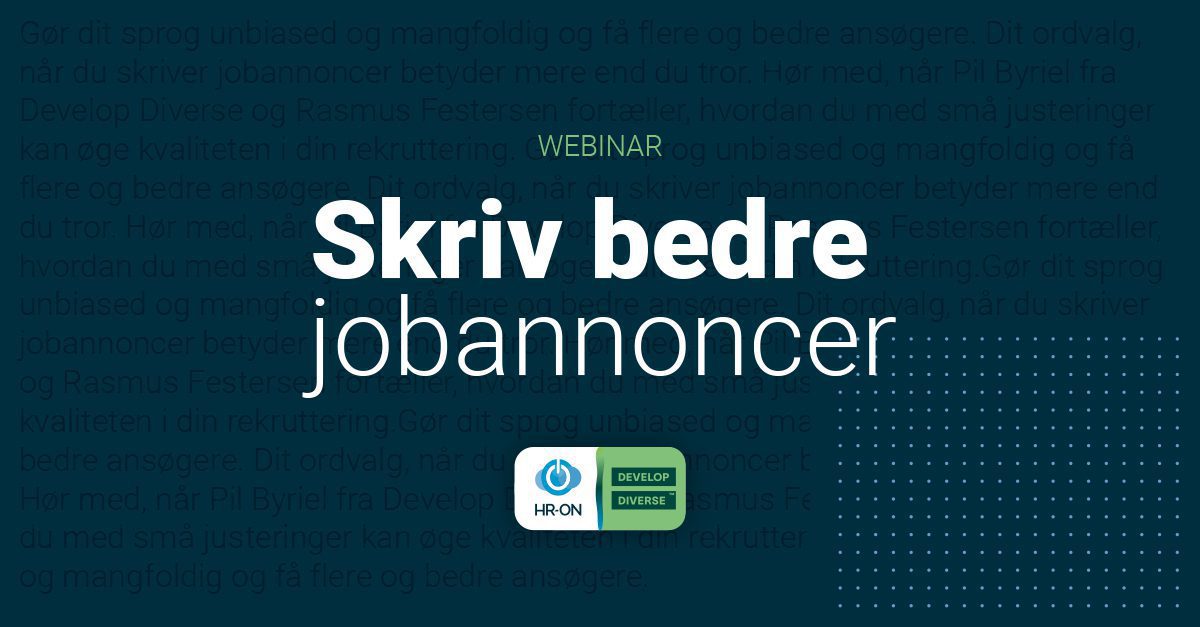 Optimise your job ads
The decisions we make when choosing which language to use in job ads and where to advertise them, can have significant effects on the success of recruitment processes. In collaboration with Develop Diverse we discussed how to optimise job ads. Click here to read more on this topic and watch the webinar.
Employee well-being in times of change
A balanced and effective work day is ideal for not only your professional life, but also your private life. However, it can be a challenge to achieve. FranklinCovey's 7 Habits of Highly Effective People can help! Click here to read more about the 7 habits and how they can help you make effective change.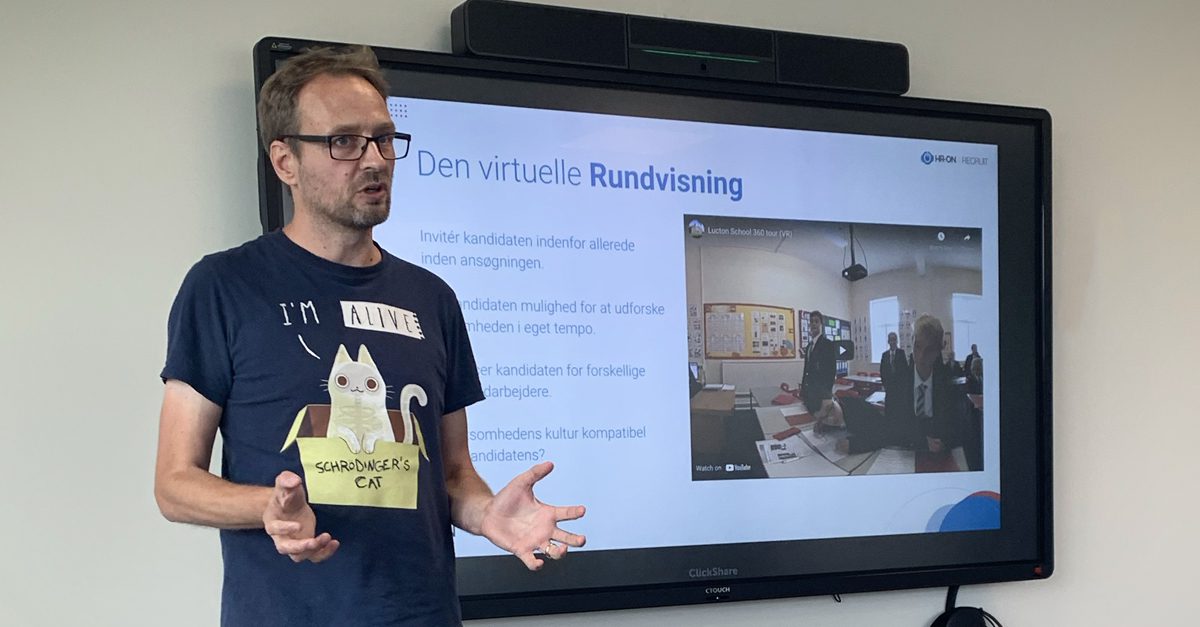 Virtual reality as a future HR tool
Could virtual reality (VR) really be used as a future tool in HR and recruiting? VR is no longer a brand new phenomenon, and it is beginning to be used more commonly in everyday business. You can read more about this topic here.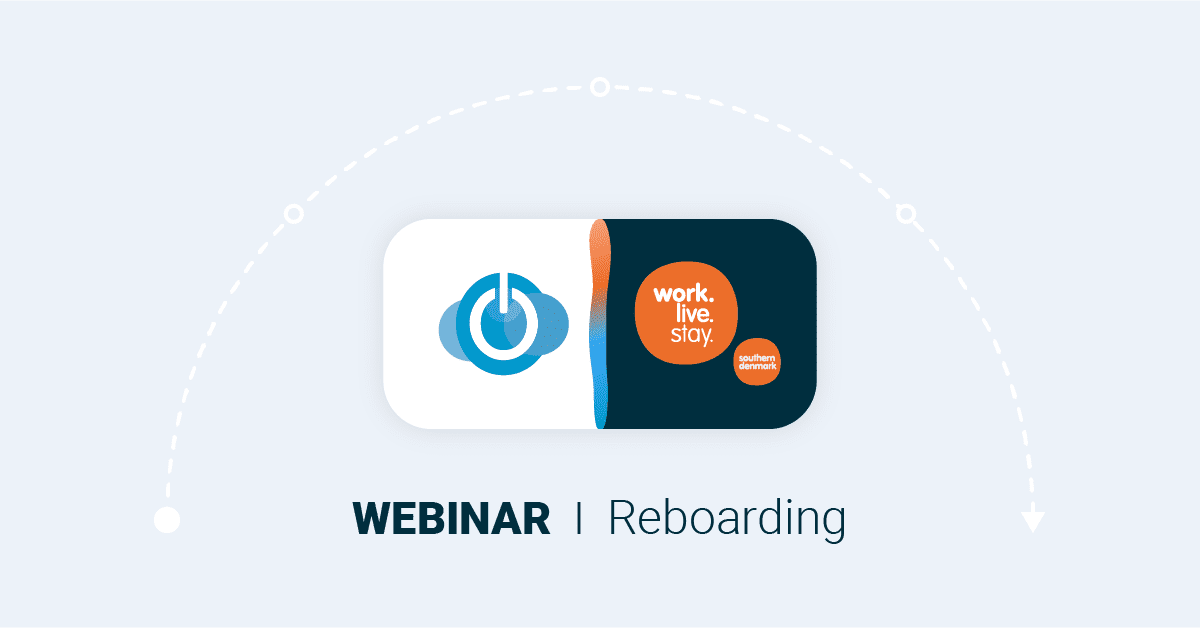 Reboarding – Why, When and How?
When employees return to the office after long periods of leave, it is important to welcome them back and help them get settled back into office life. In collaboration with work-live-stay we have prepared top tips for a successful reboarding process. Click here to read more, watch the webinar and download our reboarding checklist.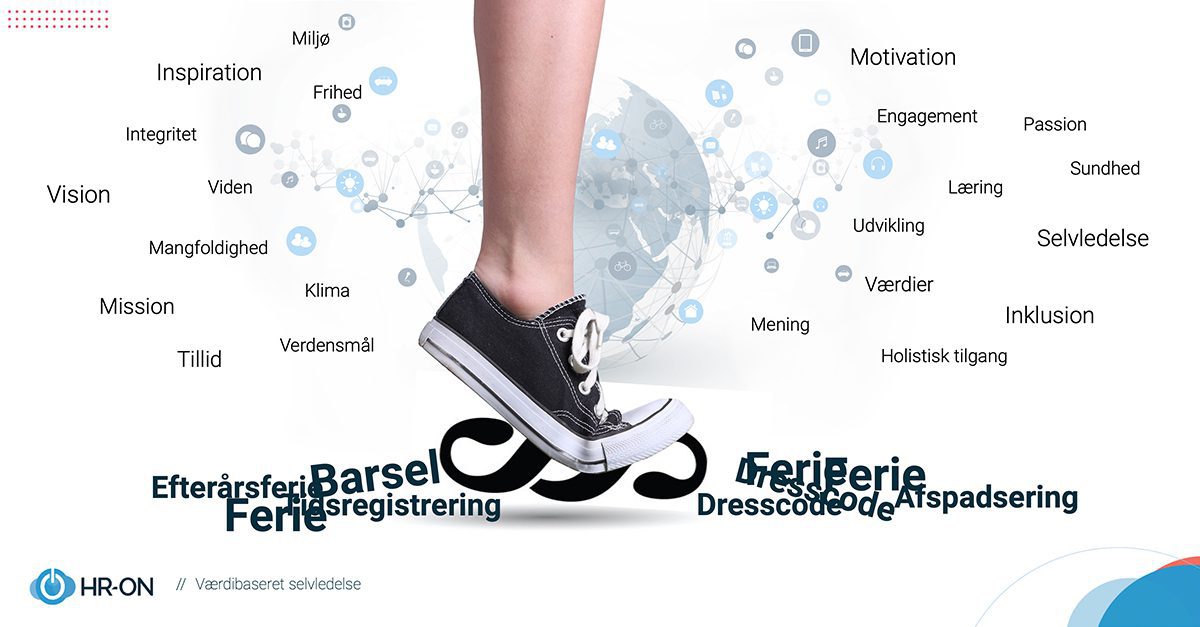 Value-based leadership: HR-ON's philosophy and the future workplace
HR-ON's working culture is based on a value-based leadership approach, where employees determine their own working hours, have unlimited holiday and parental leave, etc. But will this management approach come to have greater importance in the workplace of the future? Read more here.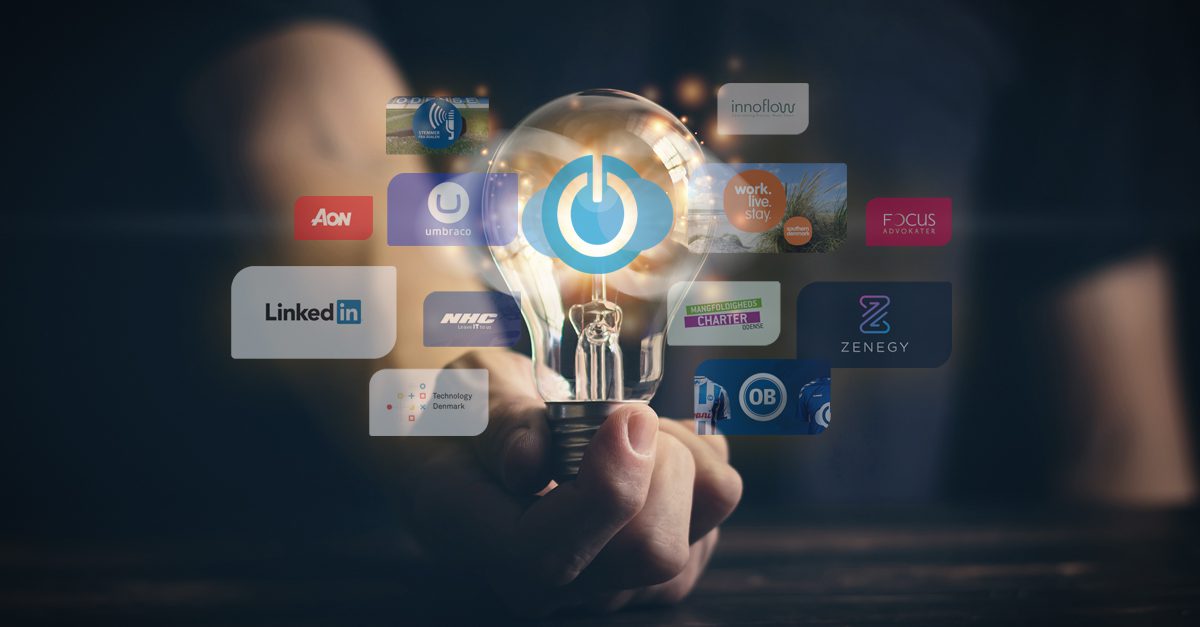 Knowledge is Power: HR-ON's Knowledge Network
Knowledge sharing between partners is an essential part of HR-ON's way of working. It helps to gain and spread new knowledge about HR-related subjects, which can improve our everyday working life. Read more here about HR-ON's knowledge sharing network.