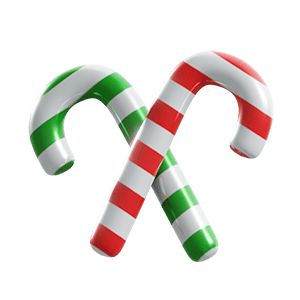 Advent article  //  No. 01
Optimise your job ads
The decisions you make when choosing the language for your job ads and where you advertise them, can have significant effects on the success of your recruitment. Keep reading to find out how to optimise your job ads and ensure diversity.
When companies write job advertisements, it's common to simply list the tasks and skills required for the job. But the language used to describe these tasks and skills could be unintentionally limiting the number and type of applicants who choose to apply. It is therefore important for companies to consider the publishing strategy and language used when advertising jobs, in order to get the most out of recruitment. We have teamed up with the company Develop Diverse who are experts on this topic, to bring you some tips and tricks for more successful job advertisements.
Develop Diverse is a software company with a focus on diversity and inclusion in recruitment. With several years of research and experience under their belt, they have expert knowledge on inclusive language and workplace diversity, which enables them to produce products that help companies develop a more inclusive and diverse workplace.
What is inclusive language?
As mentioned above, companies may be limiting the success of their job ads because of the language used. Develop Diverse have a platform that detects biased words used in job descriptions, which according to research, can discourage certain groups of people from applying for jobs. The platform then suggest alternative words which are considered more inclusive and non-stereotypical. The main aim is to help companies attract a wide variety of qualified people and therefore create a team of people with diverse backgrounds and opinions.
Usually it is not the case that biased words are used on purpose. More often than not it is merely because we don't think about it. The language we use is built up of unconscious biases and stereotypes based on our experiences and the examples we have come across throughout our upbringing. Our brain naturally categorises people based on stereotypical perceptions. It is the brains way of understanding the world. These stereotypical perceptions can sometimes have a negative impact on the actions we take, such as when choosing text for job ads. According to Develop Diverse, a study shows that unconscious bias and stereotypical language in job advertisements reduces the number of applicants by up to 50%.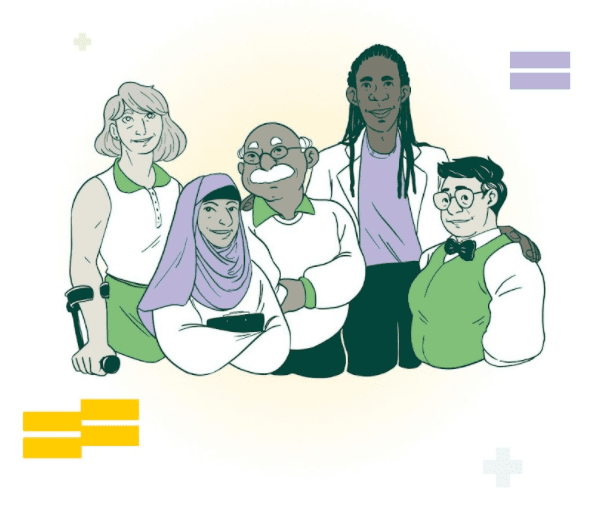 Some examples of language which can discourage certain applicants from applying to a job, are words like 'energetic', 'strong' and 'team player'. These words may seem harmless for some people, but for others they can have significant consequences. The word 'energetic' could make an older candidate decide not to apply because they may feel that they won't fit the culture of the company. However, they may have the correct skills for the job, and it could be that the company's culture is not being portrayed correctly through this language. This can lead to companies missing out on good candidates and/or not receiving enough candidates for a job.
An example of inclusive language, could be to replace the word 'energetic' with 'motivated'. Here, the focus is more on the candidate's skills, and the risk of stereotypical perceptions is reduced. Applying Develop Diverse's approach and avoiding words and phrases which leave room for stereotypical perceptions and bias, not only improves the success of a company's recruitment, at the same time it has a positive impact on employer branding. The language used in external communication, such as job ads, must reflect the company's values and culture.
It's necessary to say that this is not an easy task. As mentioned above, biased words are a natural part of our vocabulary and that makes it difficult to recognise which words could have a negative impact. It takes patience and training to change habits, but research shows that it's worth it! Inclusive language helps create a more diverse, inclusive and attractive company culture.
Publishing strategy
In addition, there's no denying that the success of a job ad is highly dependent on how many people see it, which in turn is dependent on where you choose to publish it. It's important to reach as many people as possible, in order to have a higher chance of finding the right candidate. The better the publishing strategy, the better the results.
It is crucial to have a well thought through strategy for where your jobs should be published. Companies tend to publish jobs on their own website, but there are many other platforms and media which can be used, for example social media channels and job portals. A survey conducted by HR-magazin in 2015, shows that 73% of 18-34 year olds found their last job through social media. This shows that a large amount of recruitment is done via social media, which makes it worth including this in your publishing strategy.
And a good publishing strategy doesn't have to break the bank. There are many solutions which keep the costs down, while also saving time and improving the success of your recruitment.
Another reason why publishing on external media is important is that it contributes to raising awareness of the company, which can of course help bring in new leads and increase sales.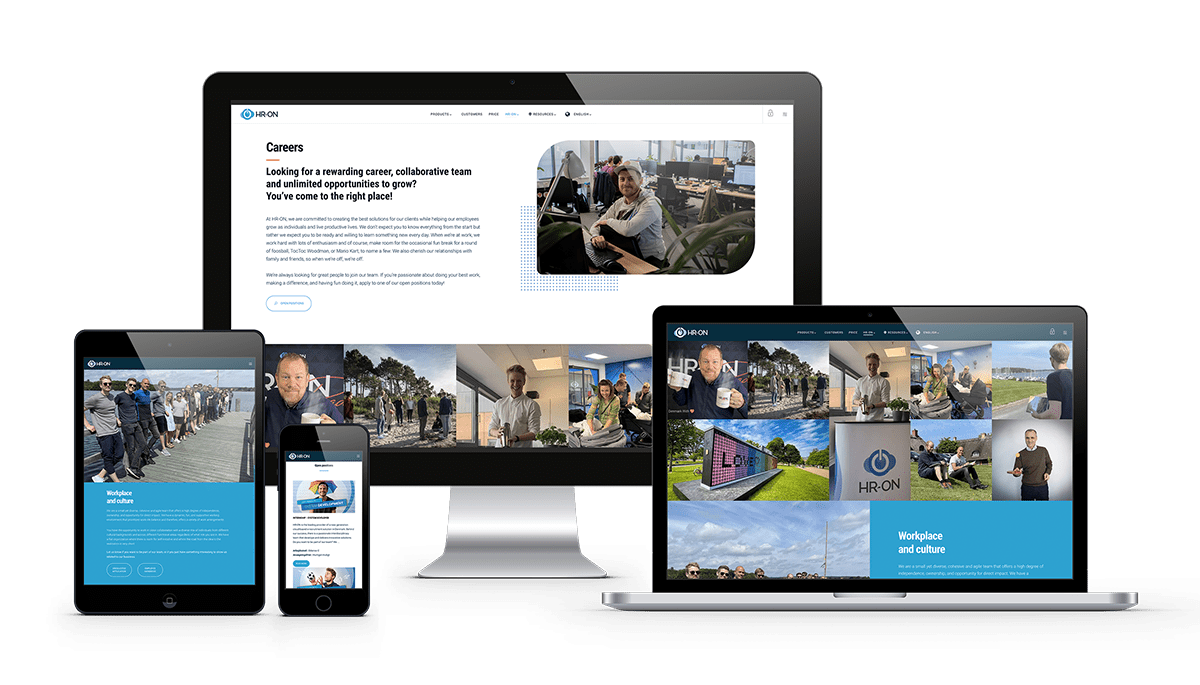 Paving the way to inclusive language
There are various approaches you can take to achieve more inclusive language. A good place to start is increasing your knowledge on stereotypes and discrimination against different groups of people. Gaining a better understanding of how different groups of people could interpret certain words and phrases, can help you be more aware of appropriate language to use in job advertisements.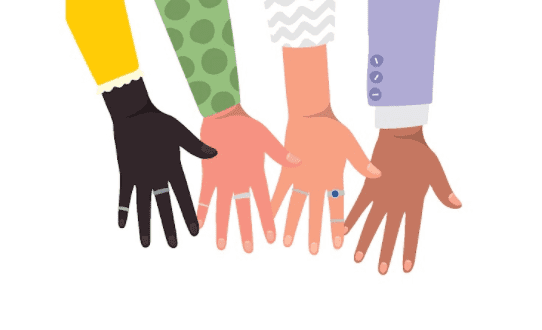 You are not alone on the journey to inclusive language use. Many organisations are working behind the scenes to adjust and improve their publishing strategies towards diversity and inclusion. For this reason, there are also tools available to help and guide you along the way. Develop Diverse have developed a software solution which identifies potentially problematic words and then suggests alternatives. This helps you reach and attract a more diverse pool of applicants. In addition, it is a learning platform which guides you and your colleagues and helps you develop and practice a more inclusive language use and in general a more diverse perspective.
When it comes to optimising the publishing of your job ads, there are also tools out there to assist you. HR-ON offers a cutting edge solution, which can help get your job ads in the right place, so you can attract and hire the right candidates. The HR-ON Recruit solution assists companies with effectively advertising their jobs, including on LinkedIn and other social media platforms. In fact, companies can manage and optimise their entire recruitment process in HR-ON Recruit. The platform gives a clear overview of all recruitment projects and applicants, whilst ensuring data protection laws are complied with every step of the way. The main aim of HR-ON Recruit, is to make your life easier, by streamlining admin tasks so that you can spend less time with paper and more time with people.
With Develop Diverse and HR-ON's solutions, you can develop and optimise your recruitment projects and achieve better results from your future job advertisements.