Reboarding – Why, When, and How?
Why is a good reboarding process so important?
When employees return to the office after long periods of leave, it is important to welcome them back and help them get settled back into office life. Employees may have been away from the office due to illness, parental leave, a secondment, or of course due to a global pandemic.
Returning to work at the office can be daunting, both professionally and socially. And while it is not necessary to onboard the employee again, providing them with an appropriate welcome back and a refresher of office life, can be beneficial for both the employee and the company.
Therefore, HR-ON and Work-Live-Stay have created a Reboarding checklist with practical, social, professional and organizational 'to-do's' which you can use to help your employees get back in the game after time away from work.
Check out the webinar we held about Reboarding in September 2021 with Work-Live-Stay and Umbraco.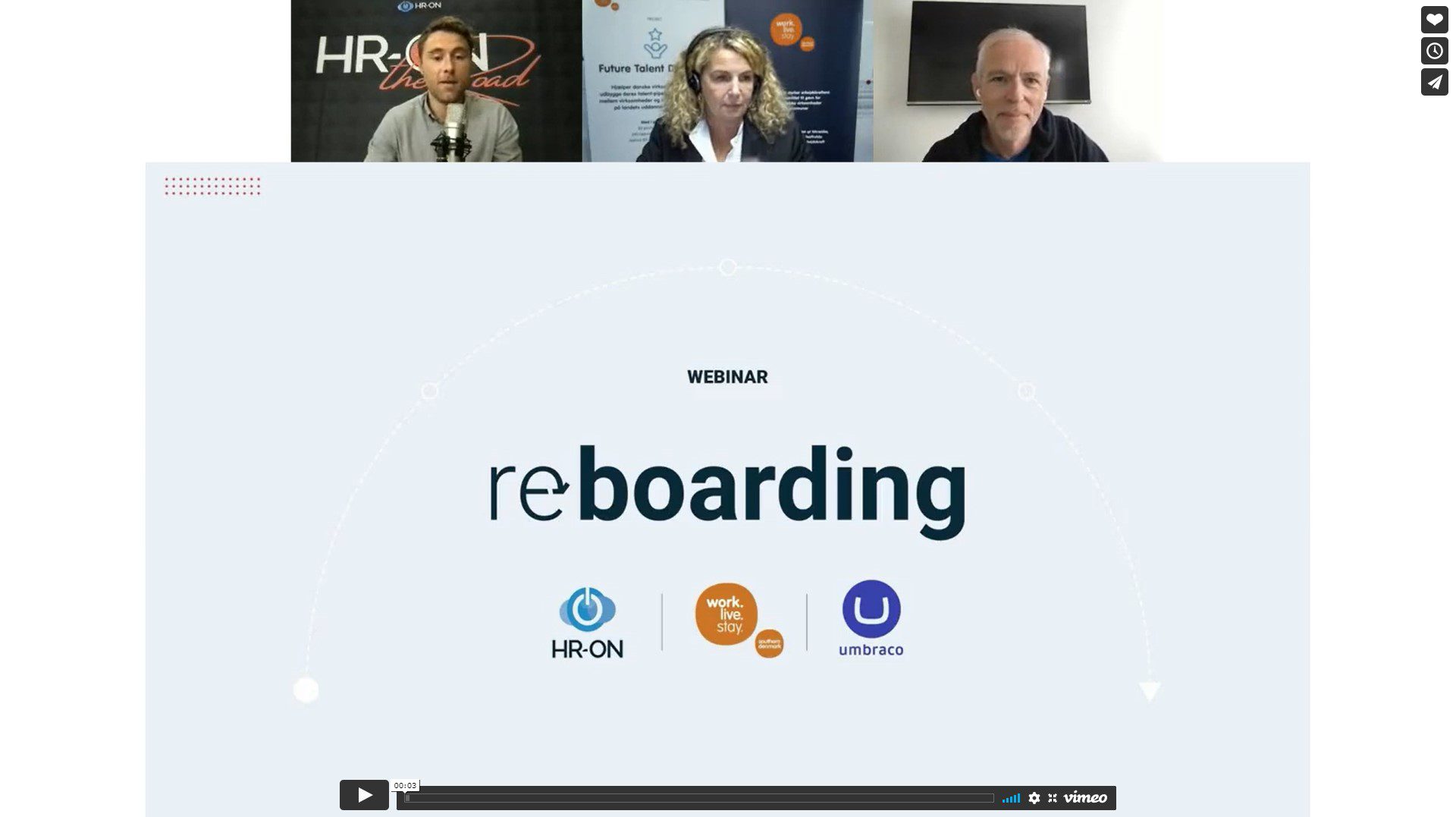 When is reboarding relevant?
As mentioned above, there are various reasons why an employee may have been away from the office. One common reason is long-term illness or paternity leave. When employees return, some things are likely to have changed since they were away. That's why it's crucial to provide them with a Reboarding, to re-introduce the employee to life at the office, explain any changes to company structure, office rules, and colleagues' roles and responsibilities.
This year, employees and companies all over the world are facing the challenge of returning to office life, after a year and a half of disruption due to the Corona pandemic. We got used to remote work and video-conferences, so it will take some time to adapt to the 'new normal' working life. With a large number of employees returning to the office at the same time, it is more important than ever to have a Reboarding process in place.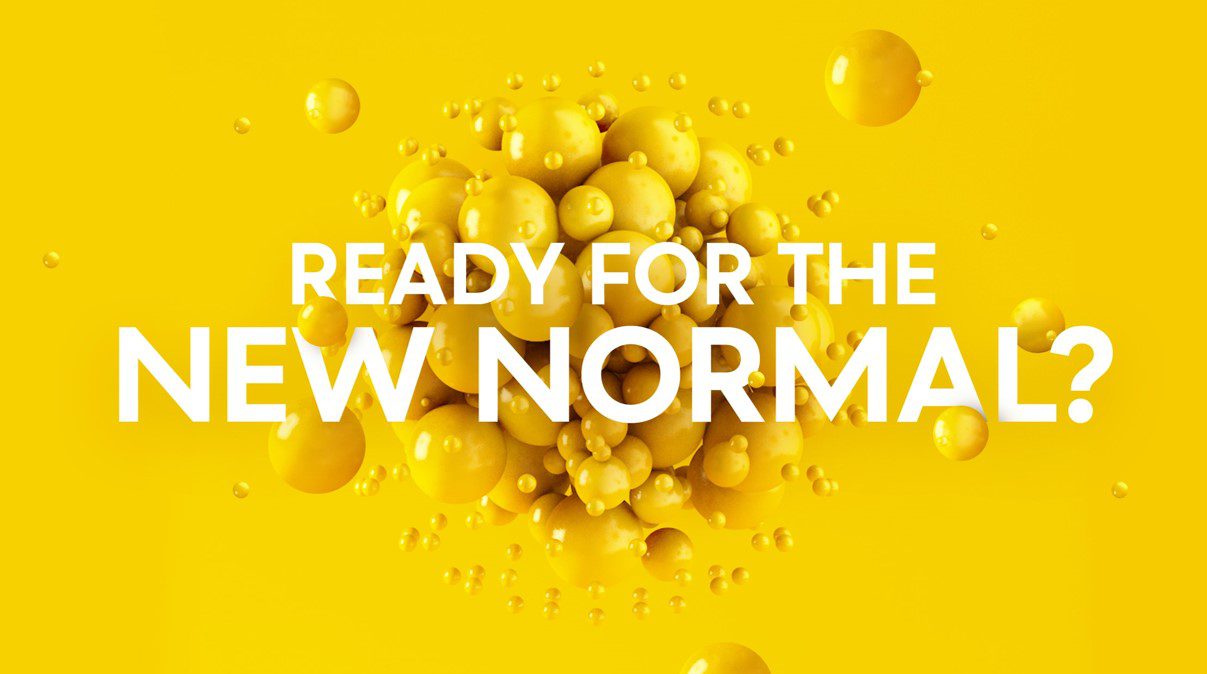 How to make an effective and meaningful Reboarding process?
Acknowledging the importance of a Reboarding process is the first step. But how do you go about making Reboarding a meaningful and effective experience for your employees?
Have teamed up with our partner Work-Live-Stay to create a Reboarding Checklist, which you can use to help your employees get back to the 'new normal' after prolonged leave or remote work.
Work-Live-Stay recommend focusing on four areas of Reboarding;
Practical,
Social,
Professional, and
Organisational.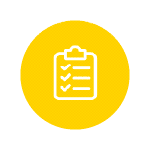 PRACTICAL
aspects include ensuring the employee's information is up-to-date in the Staff management system, and preparing the employee's work space ahead of their return.
We recommend using a digital reboarding process. In
HR-ON Staff
you can create a digital reboarding process and also send out notifications and video-greetings, etc. using the
Engagement Builder
.
The organisation
Work-Live-Stay
use the HR-ON Engagement Builder regularly to engage with their employees during preboarding, onboarding and reboarding processes.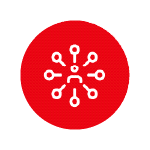 The SOCIAL side of Reboarding is incredibly important and should be managed well. After a long time away from the office, employees may need a gradual reintroduction of social activities, so it's not too overwhelming. Work-Live-Stay recommend 1-on-1 catch-ups with colleagues during the Reboarding process, as well as for example team breakfasts. It's equally important for Managers to have a 1-on-1 meeting with returning employees and to check-in regularly during the initial few weeks.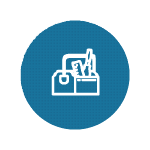 Regarding the PROFESSIONAL aspects, employees need to be brought up to date on any changes and developments which may have occurred during their time off. If multiple people have been away, for example during the corona pandemic, it may be necessary to reconfirm roles and responsibilities within the team/department. It's also a good idea for Managers to prepare some initial tasks for the returning employee's first days back.
On the ORGANISATIONAL level, there are also tasks to consider during the Reboarding process. This is particularly relevant after situations like corona when the majority of employees have been working remotely. As many professionals have acknowledged, we cannot simply expect employees to return to the way things were before. We must adjust to a 'new normal' working style, including perhaps more flexibility regarding working times and the possibility for remote working and online meetings. Leaders must therefore review the organisational structure and may decide to update the Employee Handbook.