OB
HR-ON is a proud sponsor of Odense's super-league football club, OB
Odense Football Club is the largest sports brand in the region of Fyn. We help build lasting partnerships and value-creating collaborations, and we enjoy experiences which stimulate both the mind and the heart.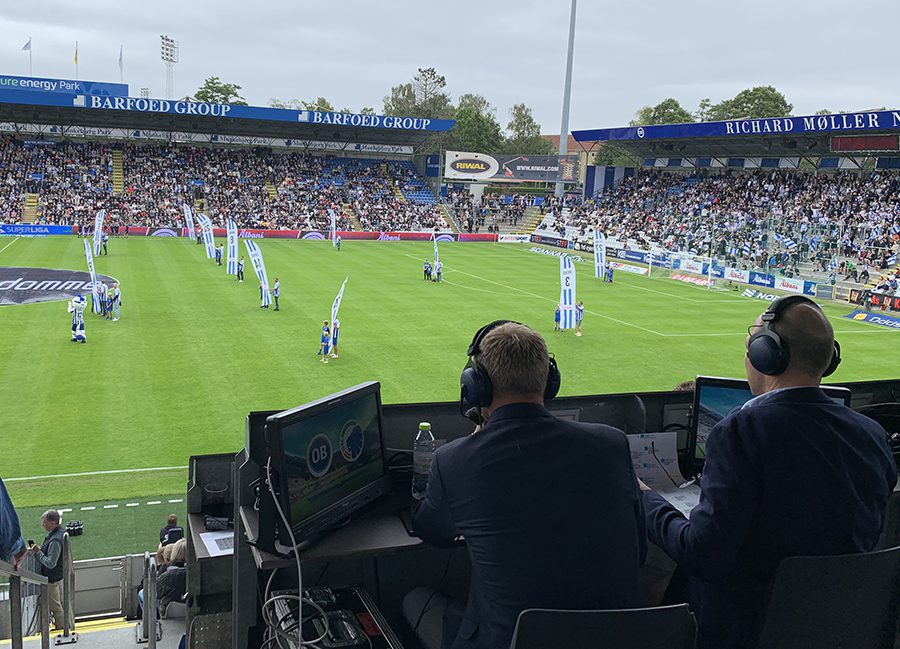 Bringing together Fyn's business community
Our goal is to promote and bring together Fyn's business community, and we can proudly say that we offer the island's largest sponsorship network.
Many good ideas and lucrative collaborations have emerged during our networking events, as we offer a platform for our partners to meet in a relaxed environment. As a partner of OB, you get unique opportunities to create business contacts and connections – either through our informal sponsorship events or via the NETOB business network.
Business opportunities and strong relationships
NETOB provides an environment for businesses to meet and form strong relationships. We hold networking events at least once a month, so that our partners meet regularly and get the most out of the collaboration.
We also arrange several networking trips each year, where we combine networking activities with unforgettable experiences in amazing locations, such as, Shanghai, Vienna and Liverpool, among others. These experiences bring our partners together, resulting in a strong and interconnected network. Every year, hundreds of partners participate in the networking experiences. Why not join us next time!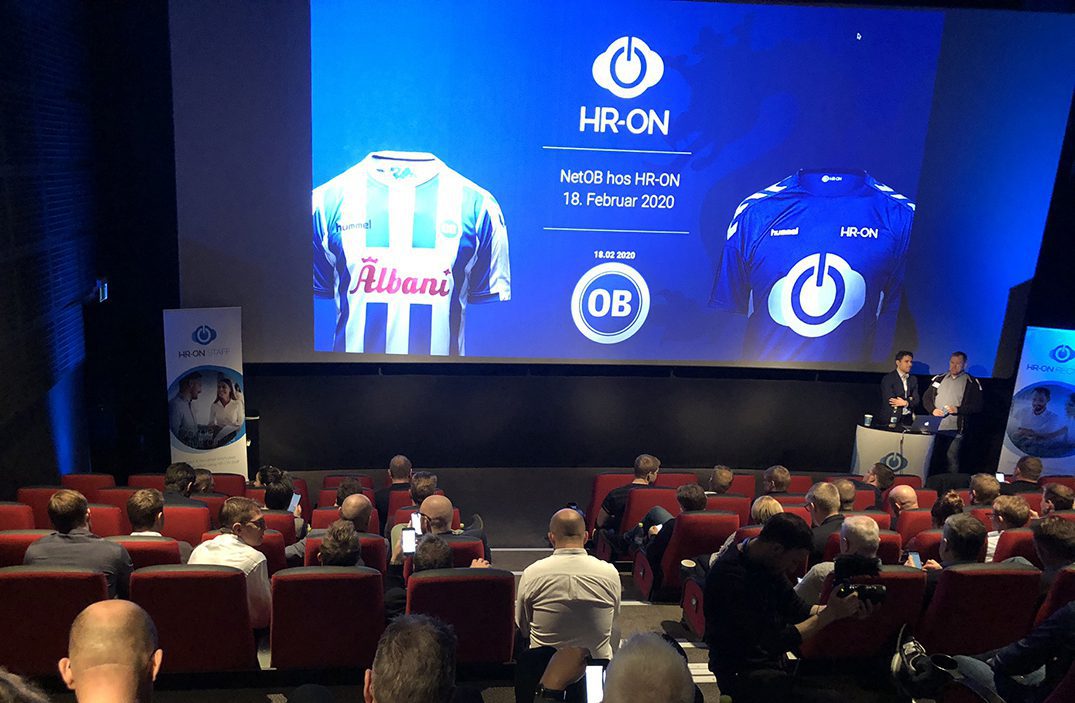 Want to know more?
For questions and queries contact: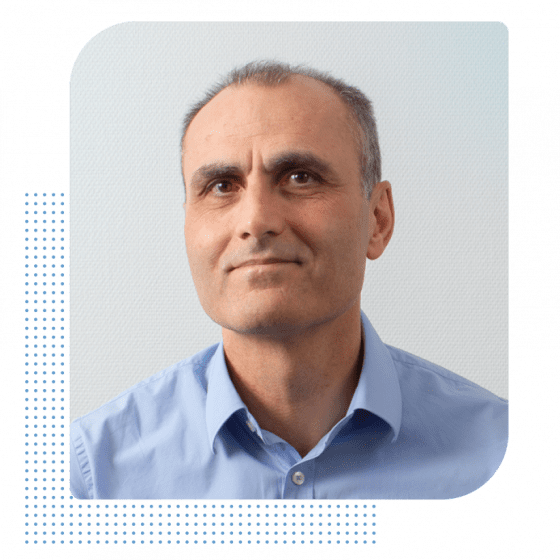 Ali E. Cevik
CEO
ali.cevik@hr-on.com
+45 71 99 07 65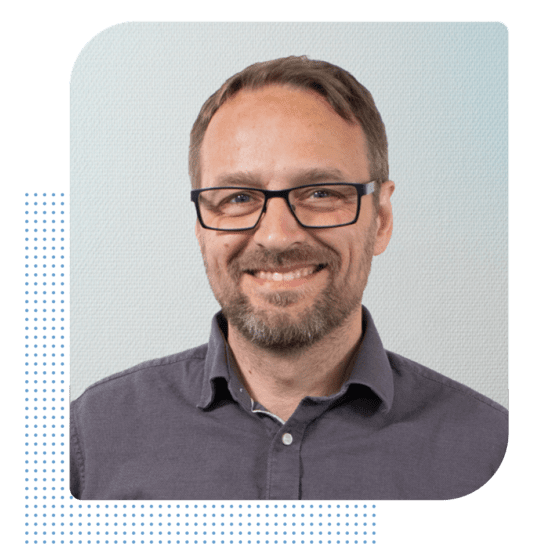 Christian Hansen
CTO
christian.hansen@hr-on.com
+45 71 99 07 27