Top 5 Tips for Online Interviews
Worried about an upcoming online interview? Here are 5 top tips from HR-ON to help you prepare and succeed in interviews online.
Online interviews are becoming more and more commonly used by companies to vet new potential staff.
One reason for this is that in today's globalized world, many companies are recruiting internationally in order to find the best possible candidates and to have a more diverse team. Of course in the current circumstances of the corona crisis, being able to do interviews online is extremely useful also for local recruitment.
Many recruitment processes these days start with an online interview before progressing successful candidates to face-to-face interviews as a second or final stage. Hiring Managers do generally prefer to meet their potential new employee in person at least once during the recruitment process. However, this is not always possible, and having an online video meeting is the next best thing.
HR-ON's intuitive e-recruitment software, HR-ON Recruit, allows employees to easily manage their entire recruitment process online, including arranging and conducting interviews online. This new tool for online interviews has proved to be extremely popular among employers. Since HR-ON launched the new feature last week, over 4000 candidates have already received links inviting them to online interviews. So if you have recently applied for jobs, start preparing for online interviews now! Keep reading for HR-ON's 5 top tips for online interviews.
Read more here about HR-ON's new and highly sought after video feature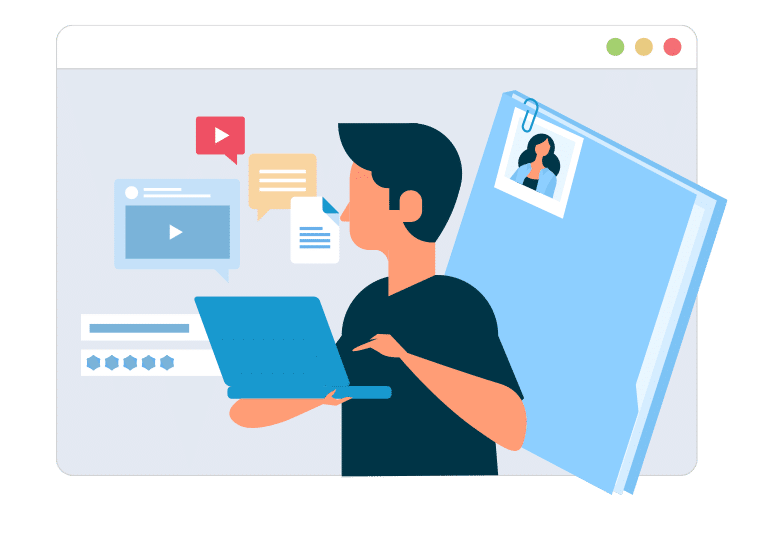 1. PREPARATION
Don't underestimate the importance of online interviews. You should prepare in the same way as you would for a face-to-face interview.
This means knowing your CV inside out and being ready to answer questions about anything on the CV. Also, it is important to have read the job description of the role you are interviewing for and make notes on why you are a strong candidate. Of course you also need to check out the company's website before the interview. And it is advised that you take a look at their LinkedIn and other social media sites as well. Finally, it is very important to prepare some questions you would like to ask during the interview.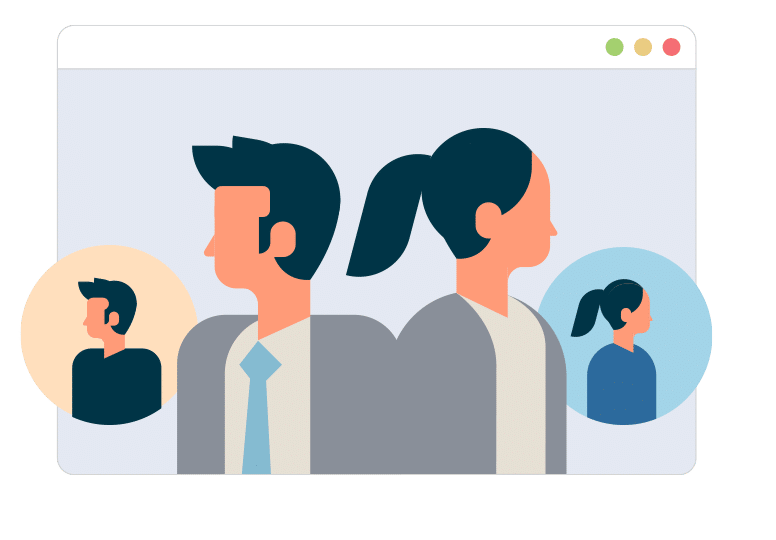 2. APPEARANCE
Despite sitting at home, it is still important to wear something smart. Ideally wear the same as you would for a meeting in person. This is your chance to make a good impression.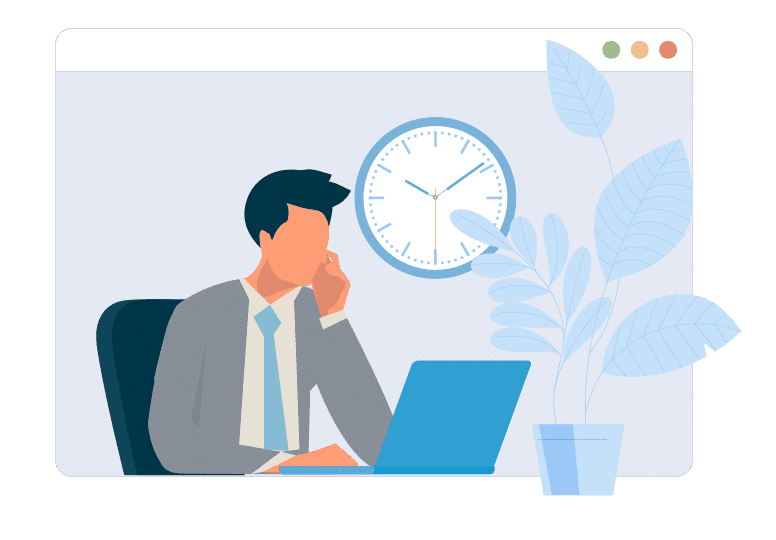 3. SURROUNDINGS
Make sure you will be in a quiet place and won't be disturbed during the online interview. Put your phone on silent and ask other people in your home to be as quiet as possible. Try to avoid your cat joining the online video interview!
It is also important to think about the background. Try to have a clear, professional background, for example a plain wall. Be sure to move last night's empty beer bottles out of the camera shot!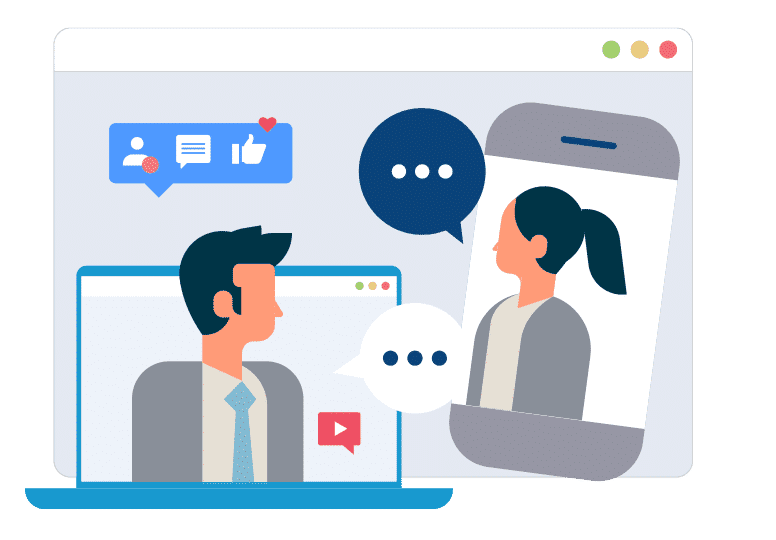 4. SOUND/VIDEO TEST
To avoid delays at the start of the online interview, a good tip is to do a sound and video test before the interview starts. Perhaps arrange to have a test call with a friend a couple of hours before the interview.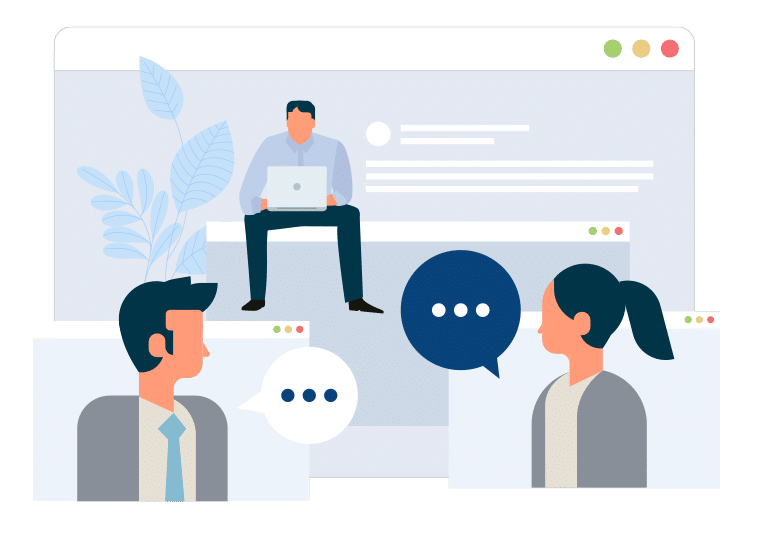 5. NOTES
As with any interview, don't be afraid to have notes in front of you and also to take notes during the online interview. Of course you must maintain eye contact with the interviewer as much as possible. But there is no problem glancing down at your notes from time to time.
Extra tip for VOICE CALLS
If for whatever reason you won't be using the video for your online interview, you need to put more effort into showing your interest and positive personality through your voice. It's important to smile as much as you would if the video was on. It may sound strange but it is possible to hear a person smile! And your positive attitude will resonate through your voice.
Hopefully HR-ON's 5 top tips for online interviews have helped you. Please share them with your friends and family. During the corona crisis, more and more people will be doing online job interviews.
If you are an employer and currently recruiting, read some of our latest articles regarding holding interviews online. Also check out HR-ON's new and very successful video interviewing feature.