2018 has been a groundbreaking year for HR-ON, in many ways. The company has, since its beginning in April 2012, built a still growing foundation. In 2018 the acceleration of growth has been particularly noticeable. The number of customers using the system doubled and the staff increased by 12. At the same time, the company has reached a number of important milestones. 
Three things in particular have characterised everyday life in the company; the introduction of GDPR, the start of a groundbreaking collaboration with LinkedIn and the launch of the new HR system, HR-ON staff.
"2018 has been a fantastic year. Everything we have been doing since the beginning, has really begun to fall into place. We are a truly unique team of employees, and the success is all thanks to the team" ,says HR-ON's director, Ali Cevik.
The many years of continuous growth were also reflected in a Gazelle prize from 'Børsen' (Denmark's leading business magazine).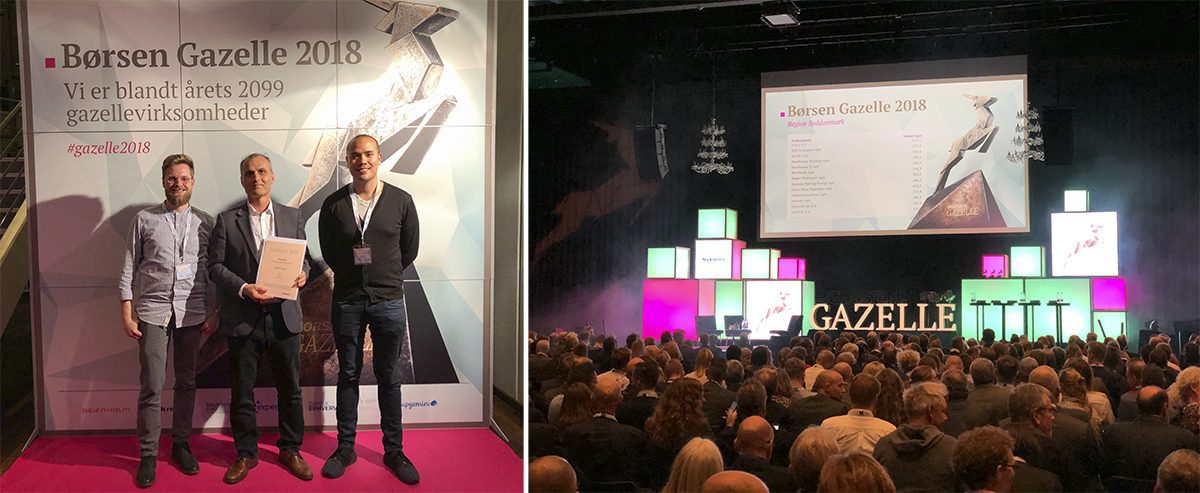 2018 was the year of GDPR
The EU General Data Protection Regulation, GDPR, came into force on May 25, 2018. This had a huge impact on how companies can process the personal information that appears in people's applications. HR-ON needed to adapt, so that customers could feel assured that they would not risk violating the rules.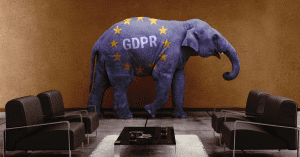 "A survey we conducted showed that many companies were not ready for the new GDPR rules. Of course, we cannot get into every nook and cranny of your business, but it is important to us that our customers know that when it comes to recruiting and personnel management, they are in the clear," Ali Cevik says.
The new GDPR rules have been a major challenge for many companies. But, with HR-ON, companies can be sure they stay within the lines when it comes to applications. The old-fashioned methods of sending emails across offices and printing documents left, right and centre, are simply not legal anymore.
First LinkedIn Partner in Denmark
In 2018, HR-ON was also the first Danish company to enter into an official partnership with LinkedIn.
The agreement with LinkedIn allows HR-ON's customers to put their vacancies directly on LinkedIn. This way, the positions can be targeted to an unprecedented degree towards LinkedIn's more than two million Danish users.
"There is, of course, a reason why LinkedIn chooses to collaborate with us, and so we are proud of the partnership. However, the most important thing is of course the benefit it brings to our customers," says Ali Cevik.
Manage staff from the cloud
Since the beginning, HR-ON has been a recruitment system. However, it has long been clear that the next natural development step was to expand to a broader, complete HR system.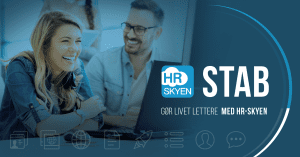 "Several customers were asking for an HR system that is as easy to use as our recruiting solution, and they made themselves available to develop it with us. This is why together we have made HR-ON Staff, which handles the staff administration from the first day of work, all the way until the employee leaves the company again," says Ali Cevik.
HR-ON Staff provides a complete overview of from master data and on- / off-boarding, to anything else which falls under staff administration. On top of that, HR-ON Staff is also GDPR-secured for businesses.
"We are now looking forward to new exciting challenges in 2019. Major plans for next year include; getting HR-ON Staff out on the market and sharing the benefits of our LinkedIn partnership with even more customers. And of course we plan to help even more new customers to get a handle on GDPR in relation to their recruitment, by introducing and installing our recruitment system," Ali Cevik concludes.