Meet HR-ON's awesome Creative Director, Björgvin Gudjónsson! He hails from the mighty country of Iceland, and joined the HR-ON team in January 2018. With over a year under his belt at HR-ON, and 15+ years of industry experience, Björgvin shares his thoughts on life at HR-ON. And gives us an inside look at what it's like inside the mind of an creative professional.
What do you enjoy most about your job?
The diversity and innovation in the different projects that I work on. Getting the freedom to explore my creativity and try new and exciting things. And of course having good colleagues.
How would you describe your job to a child?
I work with design and use my creativity to make things like advertisements, apps and computer programs. I draw and design all kinds of things on my computer. And then they either get printed or my colleagues program my design so they function correctly. And then they become apps and programs that people can use.
If given a chance, who would you like to be for a day?
Either Ole Gunnar Solskjaer so I could manage my favourite football team. Or Stefan Sagmeister and then I would have the freedom to explore my creativity with some exciting clients and have the total freedom to do what I want.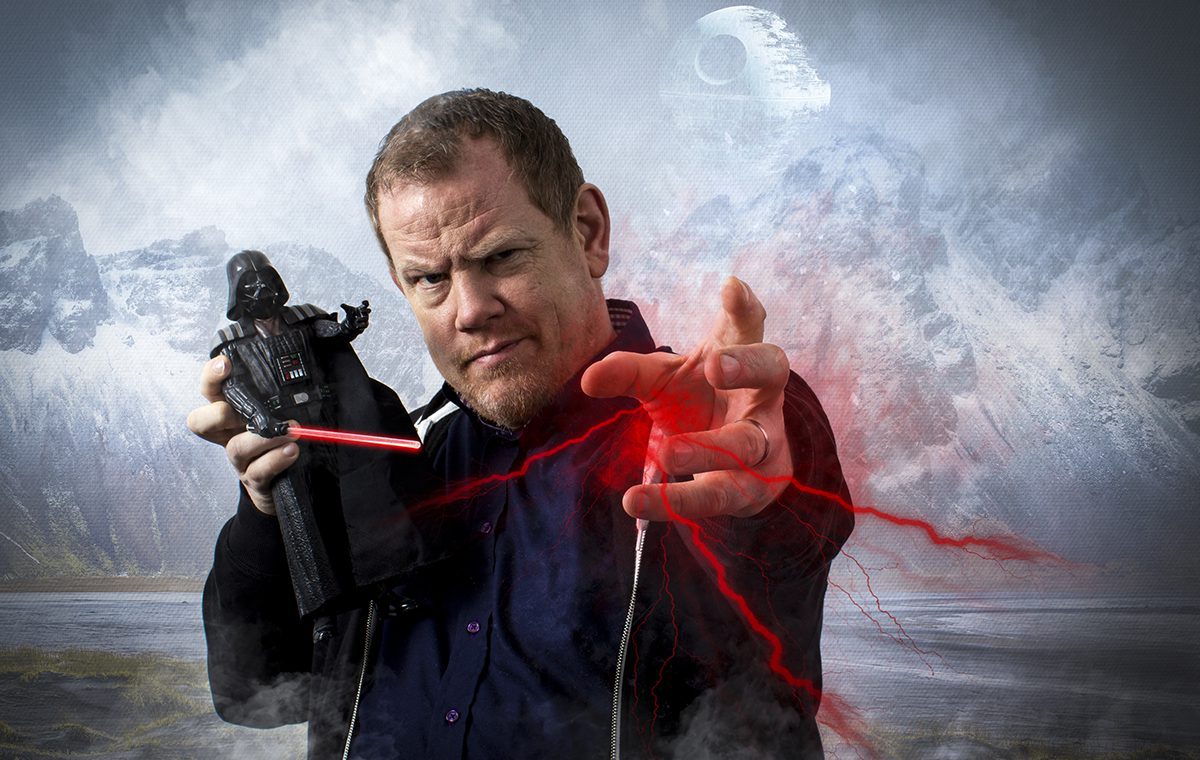 What are the top 5 most-used apps on your phone? 
Facebook, LinkedIn, Slack, Instagram, Pokemon Go.
What do you do for fun in your free time?
I spend time with my family, watch football, play football, see my sons play football and if have the time, do some designs not related to work.
What is your favorite food?
Saltkjöt og baunir. Which is salted lamb meat with yellow beans soup.
Icelandic tradition!
What does success mean to you?
Being happy doing what you do in life and work.
What is on your bucket list?
Going to a football match with my father and watching Manchester United vs Arsenal. Travelling to Japan and explore their culture and design first hand.
If you could learn to do anything, what would that be?
Play the guitar, because I love music and it's always handy to know how to play guitar at a party.
If you could be any fictional character, who would you be?
Ford Prefect, an experienced galactic hitch-hiker and an alien journalist, a field researcher for the Guide itself (The Hitchhiker's Guide to the Galaxy)
If you enjoyed learning more about HR-ON's Creative Director, Björgvin, follow HR-ON below on our social channels as we feature a new team member each month and share lots of great information about working in HR tech. Or explore our website here.