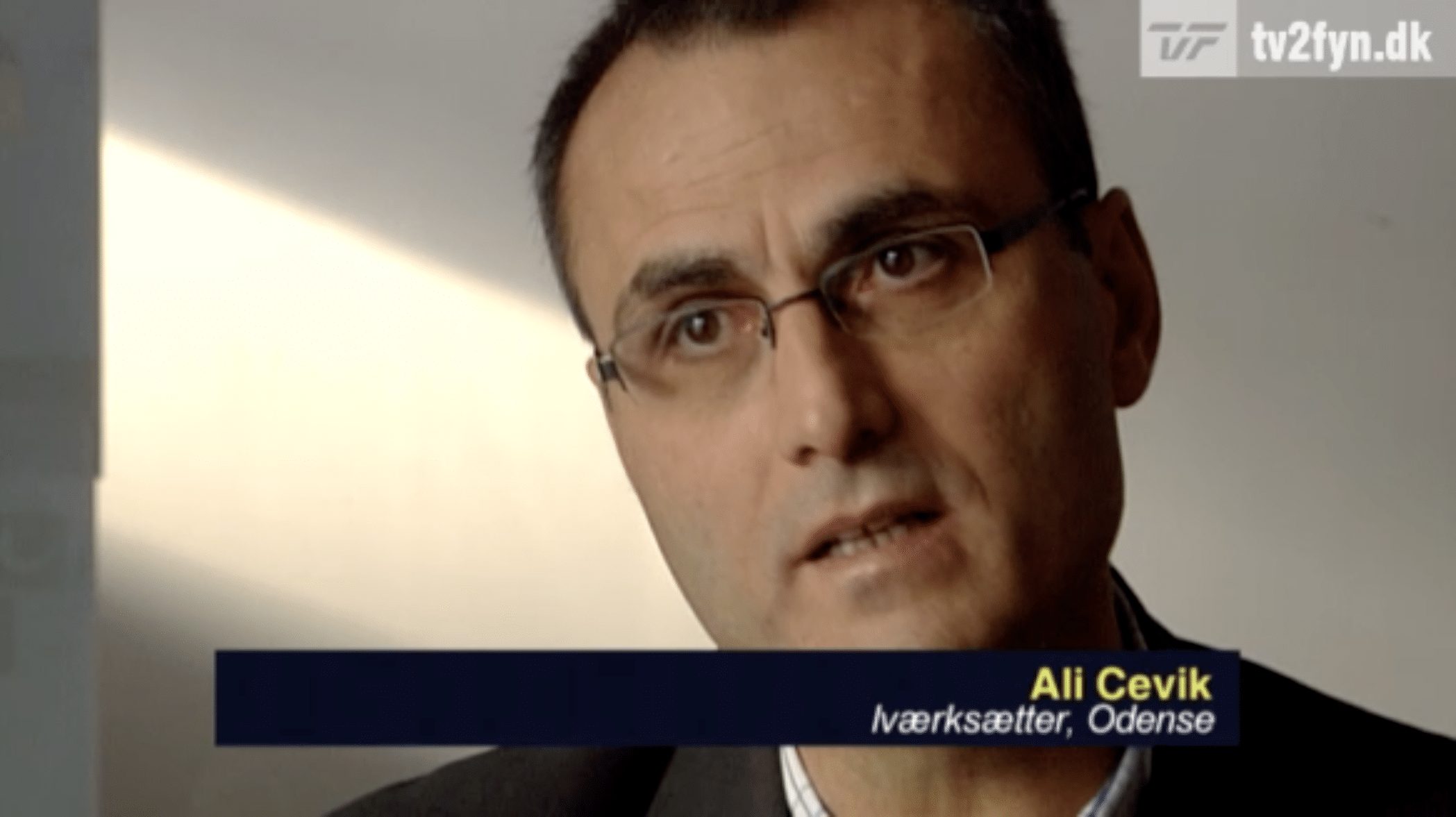 With the Corona outbreak bringing us closer to the future of HR, online interviewing is currently a very hot topic. Many companies around the world, including tech giants Google, Amazon and Facebook, are transitioning from in-person interviews to virtual video interviews. This concept may be new to lots of people. But in a TV interview with HR-ON CEO, Ali E. Cevik, from ten years ago, he was already discussing online interviews.
Ali E. Cevik, founder of the Danish IT company, predicted ten years ago that online job interviews would become a natural part of the future way of recruiting. He was invited to discuss this topic in an interview with TV 2 Fyn, a Danish television station.
Here you can watch the interview in Danish:
Click here to see the Danish article and interview on the TV 2 Fyn website.
TV interview with HR-ON CEO
The TV interview with HR-ON CEO, Ali E. Cevik, focused on video resumes and the possibility of having a job interview online. At the time, Ali was founder and owner of Jobview, an online job portal.
"We try to create more interaction between the companies and our more than 50,000 users. We do this by offering the options to make video resumes, hold online interviews and virtual discussion forums. Of course we meet the general expectations people have for a job site. But in addition we try to open their eyes to the untapped opportunities available on the web", says Ali E. Cevik.
The interview highlighted the financial benefits for companies. Having the option of holding job interviews via webcam certainly offers a cheap alternative to the initial selection of applicants.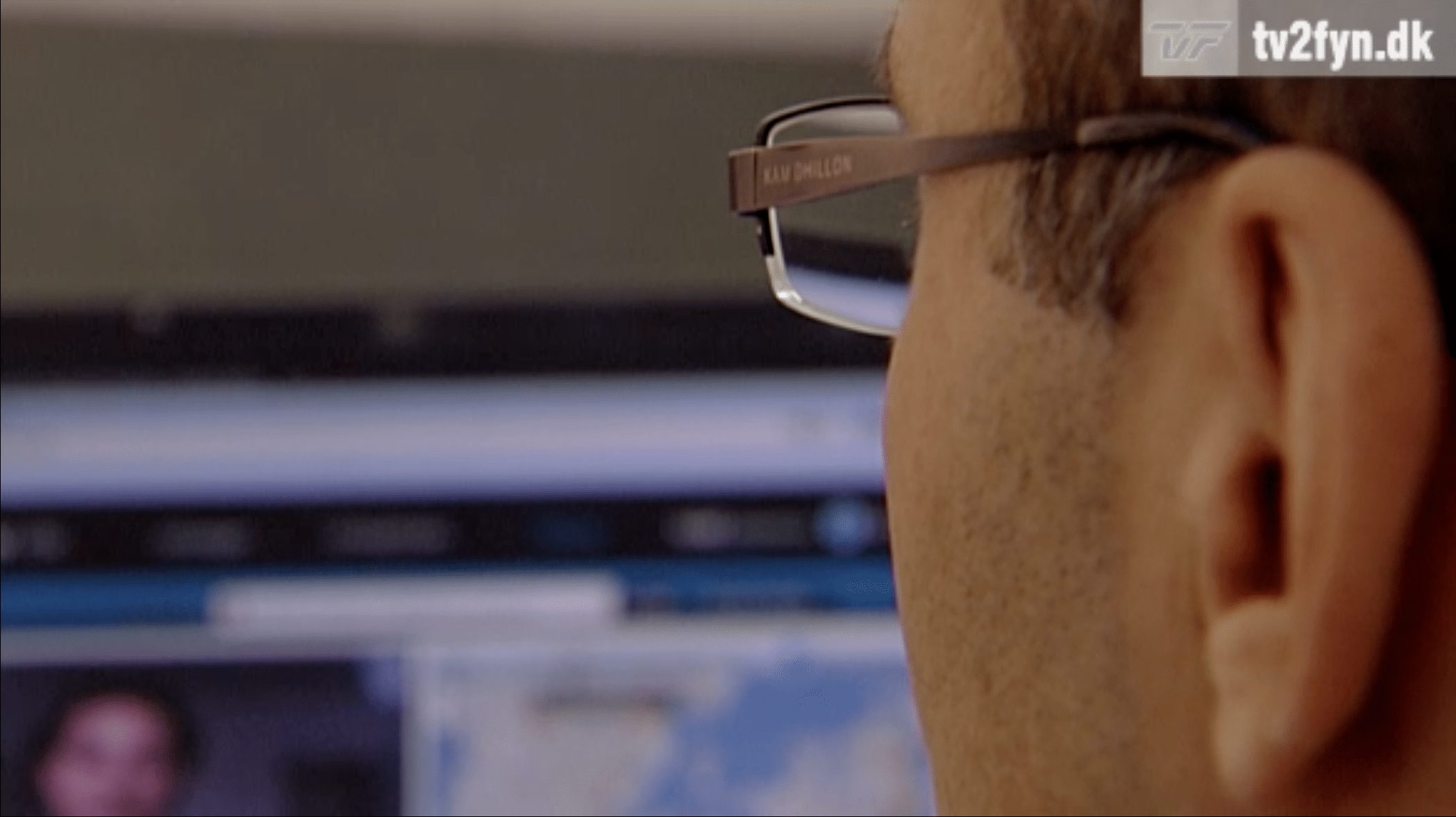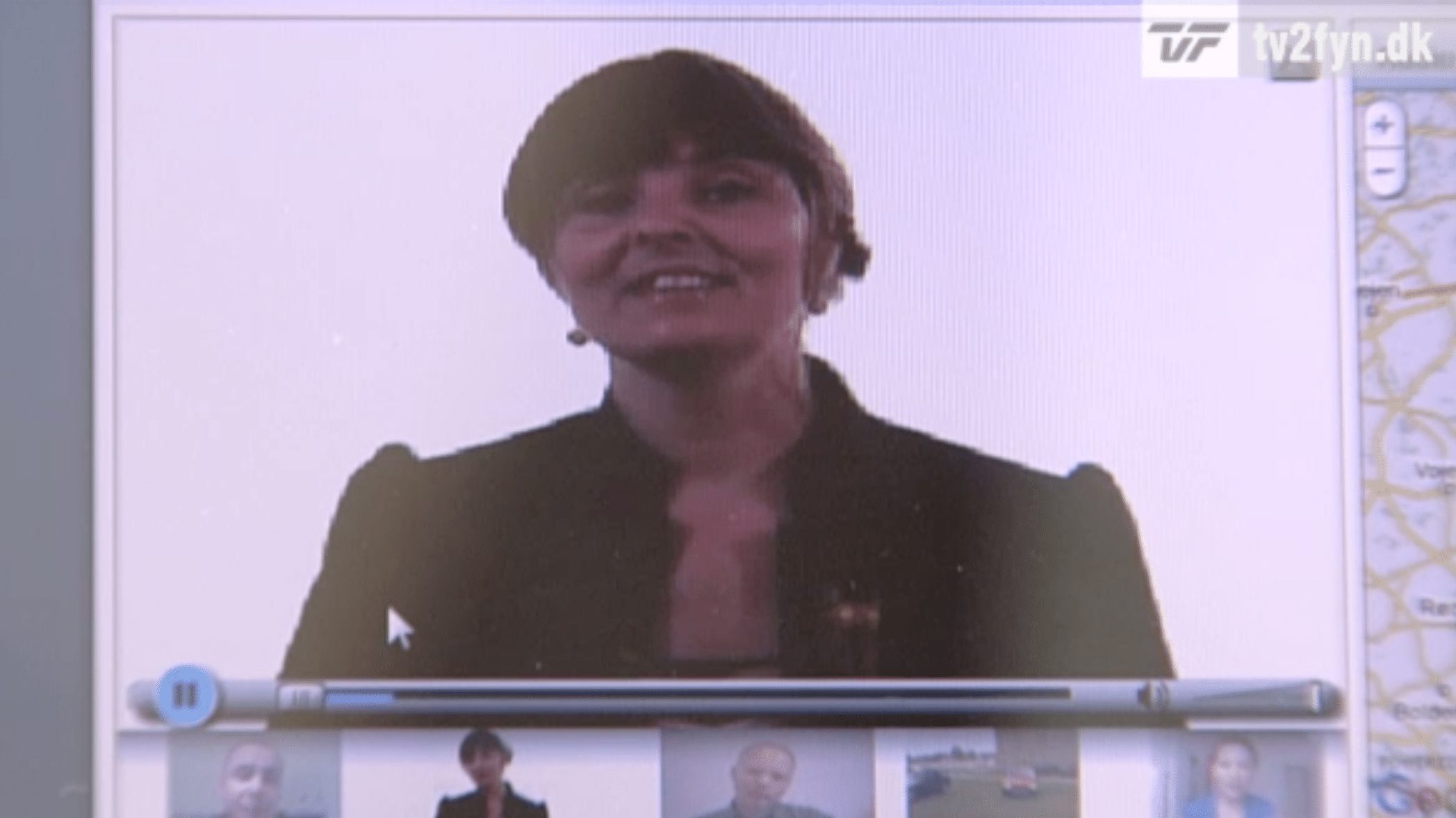 Present day situation
Ali E. Cevik's current software firm HR-ON, has just launched a new feature allowing its clients to hold online job interviews directly through the system in the browser. This feature has proven to be extremely popular and over 5000 candidates were invited for video interviews within the first week of its launch.
In a recent comment on video interviewing, Ali E. Cevik said:
"Back then it sounded like a futuristic dream. It is sad that coronavirus has highlighted how important it is to have the opportunity for online communication, including being able to hold a job interview despite physical limitations. But I am happy that my original ideas behind the concept are still relevant. We are also already looking at virtual reality and mixed reality in recruitment. And with the current situation this may not seem too far-fetched."