The COVID-19 outbreak has led to millions of people in Europe and the world working from home. With the lock-down extended in many countries, it is unlikely that we will return to 'normal life' before the summer. And in fact, research suggests that for many, working from home could become the new 'norm', with one-third of work in Europe done remotely post-pandemic. Therefore, it is highly important that we learn to work effectively from our new home office, which is both familiar and alien.
While some may be enjoying the perks of working from home in comfy pajamas, no commute and more time with the family. Others may be finding this new work environment to be challenging and stressful, with many distractions harming productivity. Therefore, Team HR-ON has decided to share their Top Tips for working well from home.
HR-ON's Top Tips for working well from home
We asked the HR-ON team members to share their top tips for working well from home. We have received a variety of interesting tips, including tying up the kids, and drinking 12 cups of coffee every day!
We have selected some of the best tips from the HR-ON team to share with you and we hope this helps improve your daily routine while working from home.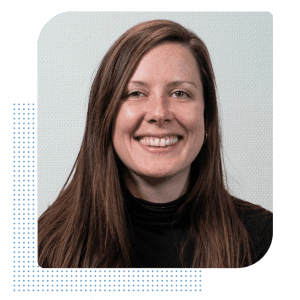 Ditte
"Take breaks and challenge yourself by learning a new skill – during the first lockdown I learnt to juggle!"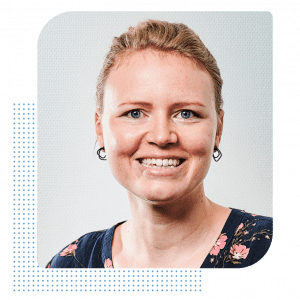 Birthe
"Start the day with an updated to-do list"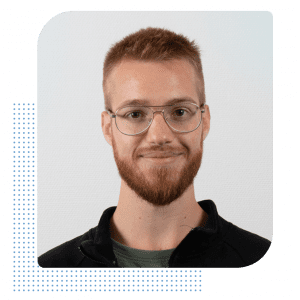 Jonas
"Take breaks from the screen – for example: 5 minutes of fresh air, or meditation to refresh your mind"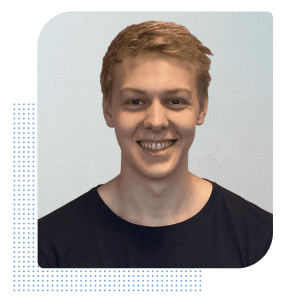 Patrick
"Don't keep snacks in your desk drawer! Suddenly you've eaten all of it without even noticing"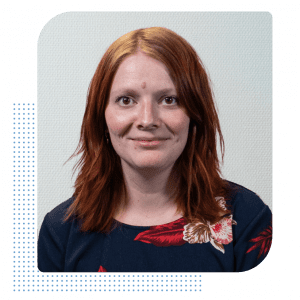 Simone
"As a mother with 2 small kids in kindergarten, I recommend taking a break alone sometimes to clear your mind, for example: take a shower in peace with music, and no kids – or take a short walk."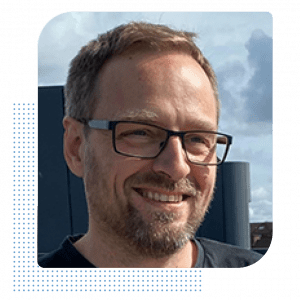 Christian
"Accept and embrace that the working conditions differ from being in the office. Things won't always run as smoothly as they might normally."
Tanya
"Remember to have some fun with colleagues even though we're not together. For example at HR-ON we have 'Friday Fun' on Zoom with quizzes and bingo. Also in my team we sometimes play uno online for a little break during the day."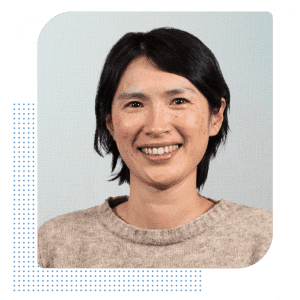 Kayoko
"I have made a flexible schedule for my young daughter to keep her entertained for blocks of time. This gives me some uninterrupted time to focus on my work."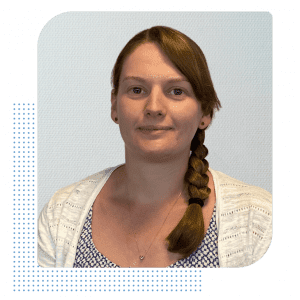 Jenni
"Give your day and week some structure by making a weekly plan – I am working and studying so it's important I plan my week and have an idea of what I'm focusing on each day."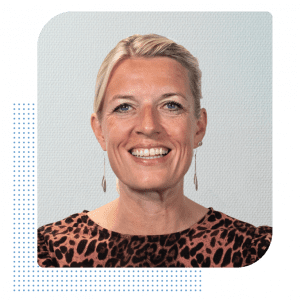 Lisbeth
"Put a few books under your laptop when taking video calls, to give a more professional look, and to avoid people getting a view of the inside of your nose!"
HR-ON is also currently running a limited series of weekly Instagram takeovers. Each week a different member of the HR-ON team takes over the company's Instagram account and invites you into their home office for the day, sharing their top tips of how they manage their day while working from home. Check it out every Tuesday on HR-ON's Instagram channel.