Meet HR-ON at the HR-tech conference in Copenhagen on 21st May 2019
The conference is called HRtechX and it is the biggest conference in northern Europe. The Radisson Blu Scandinavia Hotel in Copenhagen is hosting the conference, which will consist of three key areas of technology within HR. At the conference there will be more than 60 speakers and over 900 participants. One of the speakers will be HR-ON CEO, Ali E. Cevik.
Ali E. Cevik has more than 20 years experience within human resources. During his speech he will be focusing on how HR and technology fit together. He is looking forward to sharing his experience and viewpoints with like-minded people.
"I look forward to meeting customers and potential customers, share my viewpoints of where the technology is leading HR in the future." said Ali E. Cevik.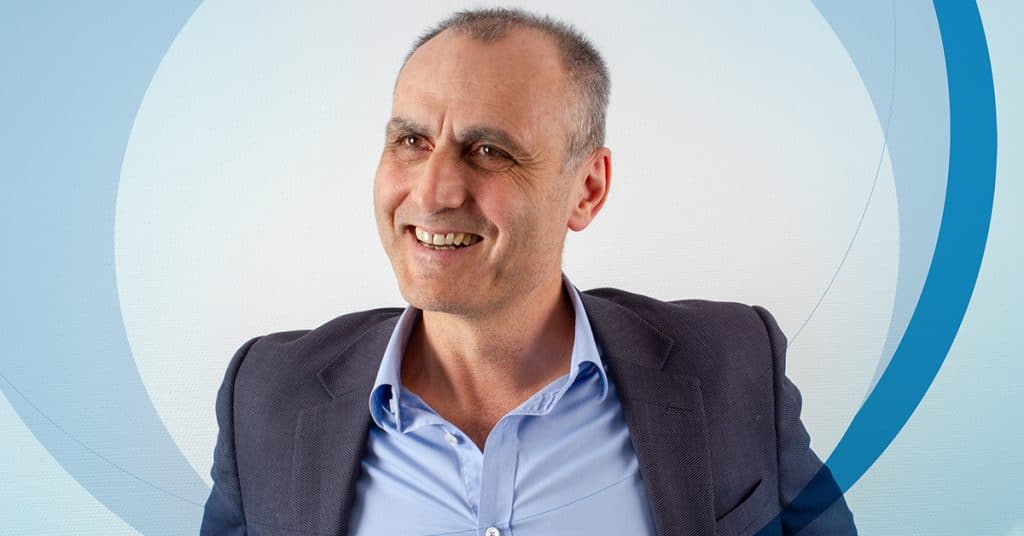 Technology will play a huge role within HR
At this year's tech conference you can hear how HR-ON and technology fit together.
HR-ON has achieved huge success since its founding in April 2012, especially with their recruitment system, HR-ON Recruit. The recruitment system automates a lot of the process from job posting to the signed contract. Within the last year another product was established, HR-ON Staff.  HR-ON Staff  will give an overview of HR tasks for all employees, thus making it easier to monitor and manage.
Consider reading: Robots find your top candidates
Technology makes the job easier
With HR-ON staff there will be a system from on-boarding and equipment delivery, all the way to the exit interview.
"This is an example of how companies can make lives easier with technological solutions to everyday practical problems," said Ali E. Cevik.
Stay informed on Ali E. Cevik's speech at this year's tech conference in Copenhagen.
HR-ON is a danish company. The It-company has its headquarter in Odense.
Consider reading: How to ensure a good start for new employees