Prix – Calculez vos économies
DRAG THE CLOUD AND CALCULATE YOUR SAVINGS.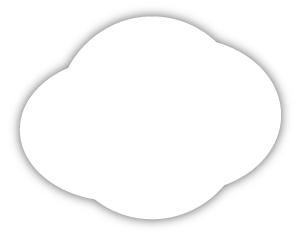 Job Adverts
SavingsPer Year
You save Work Hours And
price Per Year
What is the price of an e-recruitment system in terms of the savings in working hours and money? In other words, can it pay off? Create your own business case with the savings calculator of HR-ON. Drag the cloud above to set the number of annual job advertisements and enter your data into the calculator below to see your savings.
ENTER YOUR OWN FIGURES AND SEE HOW MUCH YOUR BUSINESS CAN SAVE
| TIME SPENT | YOUR COMPANY | HR-ON |
| --- | --- | --- |
| Confirm Receipt per applicant: | MIN. | |
| Screening, sharing, etc. Per applicant: | MIN. | |
| Refusal, archiving, etc. Per applicant: | MIN. | |
| Processing Job Advertisement: | MIN. | |
| Setup and Publishing: | MIN. | |
| Advertising on social media: | MIN. | |
| Creating a printed ad: | MIN. | |

Number of recruits annually:

Number of candidates per job:
Advertising per job advertisement expense:

Current system costs annually:

HR Hourly Rate
Current time consumption per year: