Voices from Ådalen
Meaningful collaboration between the field and business
HR-ON has teamed up with 'Stemmer fra Ådalen' to produce a new series of podcasts in the magazine SFÅ Business. SFÅ Business is an independent podcast about Odense Football Club (OB) off the field, for those who are interested in strategy, management, sponsor networks – and links between the field and business.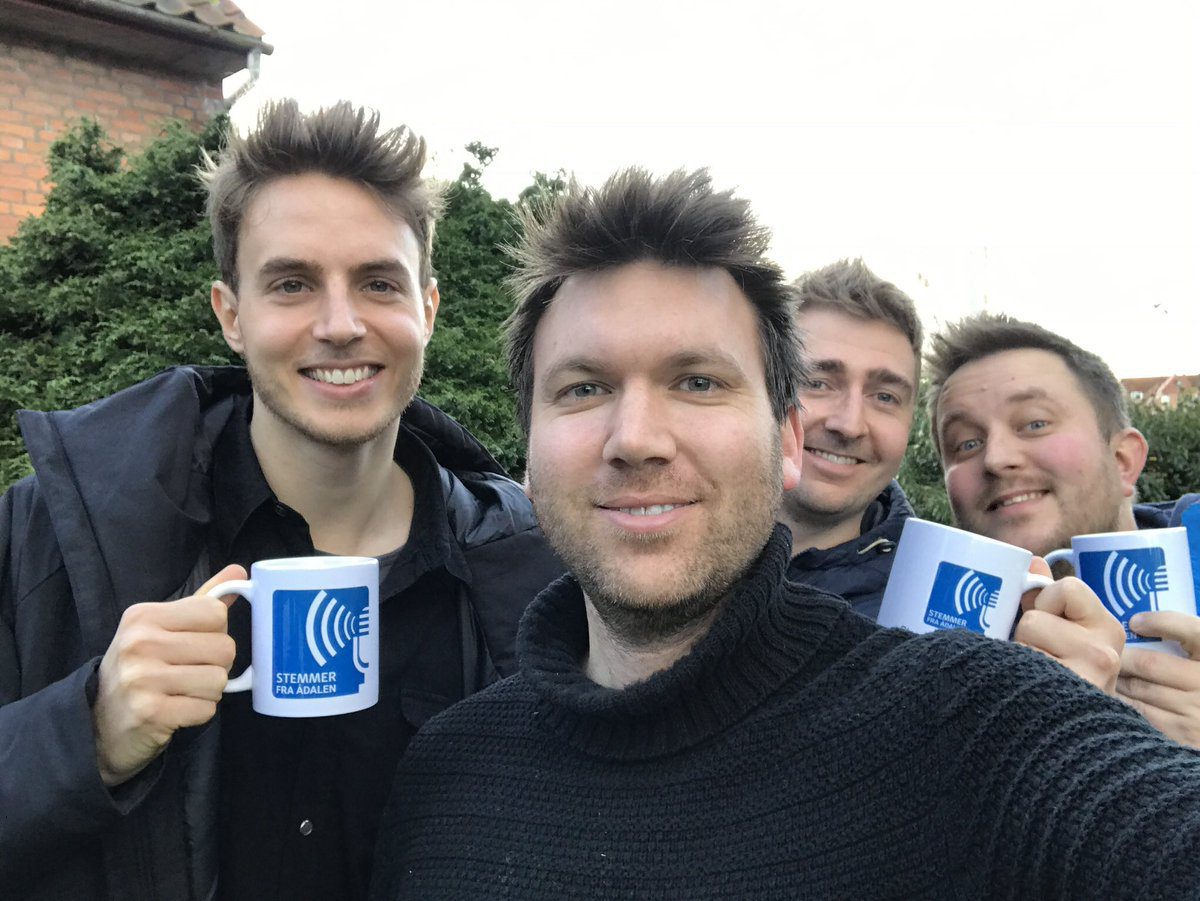 Podcasts with a focus on OB
The 'Stemmer Fra Ådalen' podcasts originated from the idea that there is a need for an independent media focused exclusively on OB football club.
For almost 130 years, OB has been a prominent football club on Funen, and since the beginning of the 1990s, it has been by far the island's largest and most popular team. However, it is also a controversial club, met by some of Funen's fans with skepticism. Therefore, there is a need for a medium that takes the fans and the club seriously and has an exclusive focus on the football club OB.
Podcasts bringing debate, depth and perspective
In 2017, we began creating 'Stemmer Fra Ådalen', which is a 100% independent media with full focus on OB. This should not be mistaken for a fan podcast – it's a journalistic media, aiming to provide a space for debate, depth and perspective on OB topics not seen in today's media. It is therefore more similar to local media.
The team behind 'Stemmer Fra Ådalen' consists of Peter Brix, Morten Skov, Simon Voetmann and Martin Davidsen, who have all spent many hours at the stadium in Odense. In addition, some of us have in various periods been employed at OB years back. Today, we all work in journalism and communication in various contexts, but our common interest in OB brought about in 2017 the idea of an independent OB medium.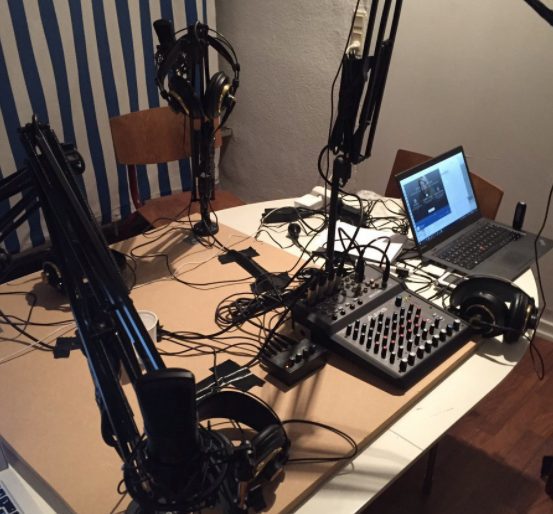 Want to know more?
For questions and queries contact: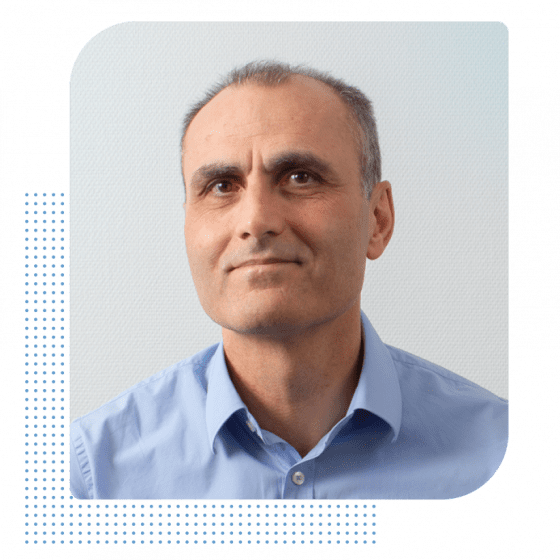 Ali E. Cevik
CEO
ali.cevik@hr-on.com
+45 71 99 07 65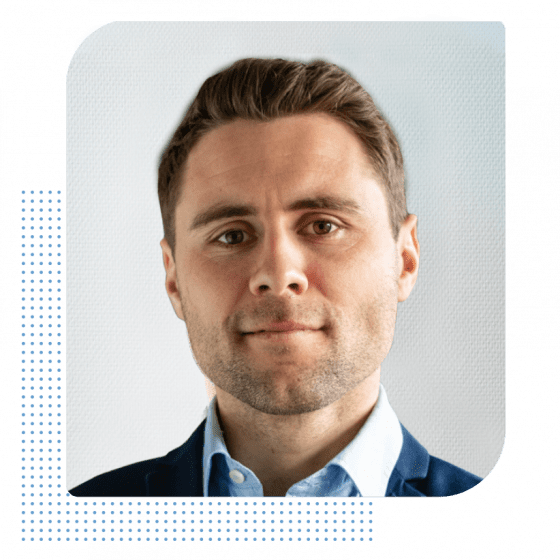 Rasmus Festersen
CCO
rasmus.festersen@hr-on.com
+45 77 77 00 04