Investors
2021 – a new chapter
in HR-ON's history
HR-ON is on an exciting journey. 2020 has in many ways been a year in which we have turned our attention to the wider world.
When thinking on an international scale, it is important to prioritise scaling at all levels. Our platforms have undergone major changes in order to adapt, and we have also hired a number of new key people who will help to realise our new international vision.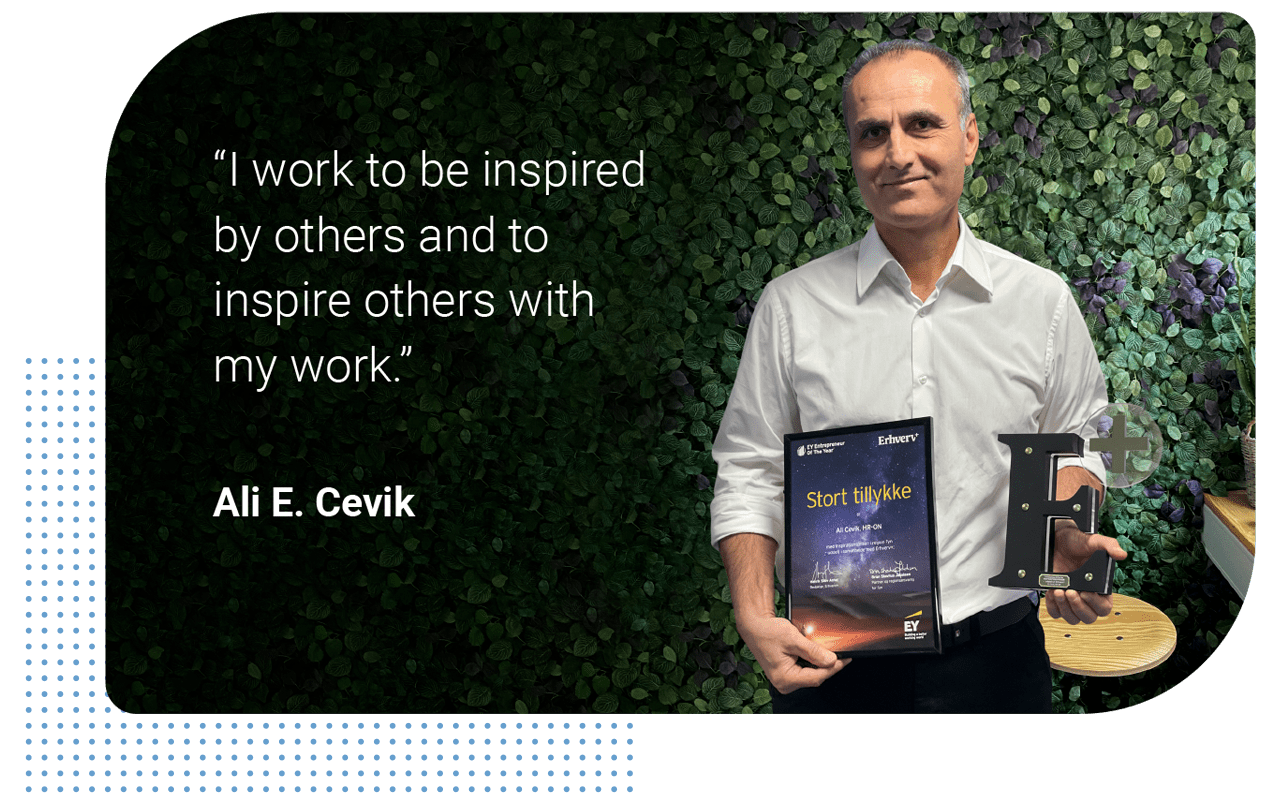 HR-ON 2019-2020
There is no doubt that 2020 has indeed been an extraordinary year. The spread of COVID-19 globally has challenged our businesses, authorities and every institution in society.
When I look back at 2020, I am proud of what we have achieved driven by our core values and our talented workforce. We have also achieved a lot of recognition from the outside:
Winner of EY Entrepreneur of The Year Inspirational Award

Nominated for the  EY Entrepreneur Of The Year

High Performer in the G2 Crowd grid

Positioned as a strong Thought Leader within our space with 5000+ followers on Linkedin and a strong partnership with LinkedIn 

Proud recipient of the Børsen Gazelle Award for the third year in a row



Ali E. Cevik , CEO 
Latest report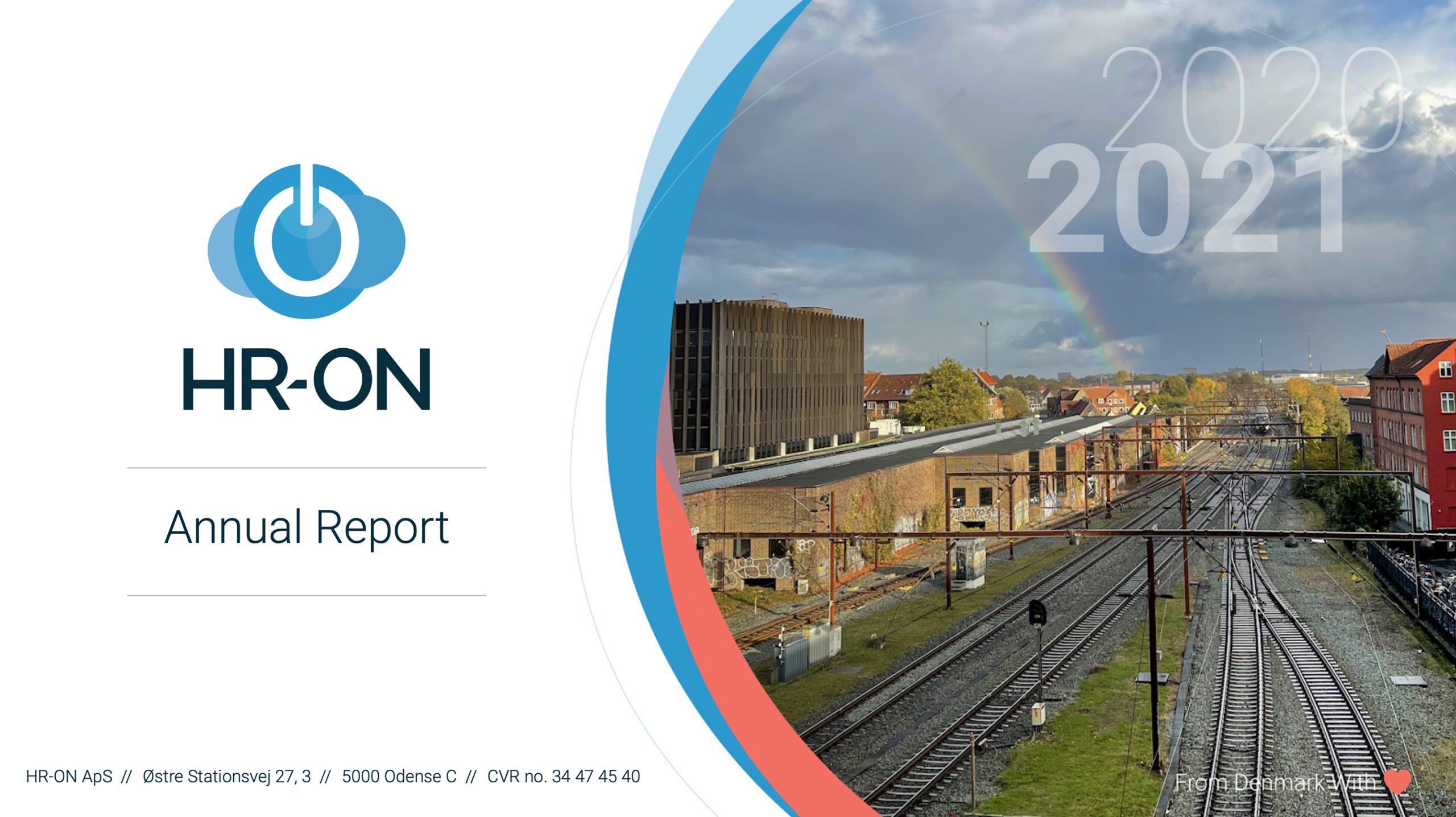 Would you like to know more?
For general enquiries contact: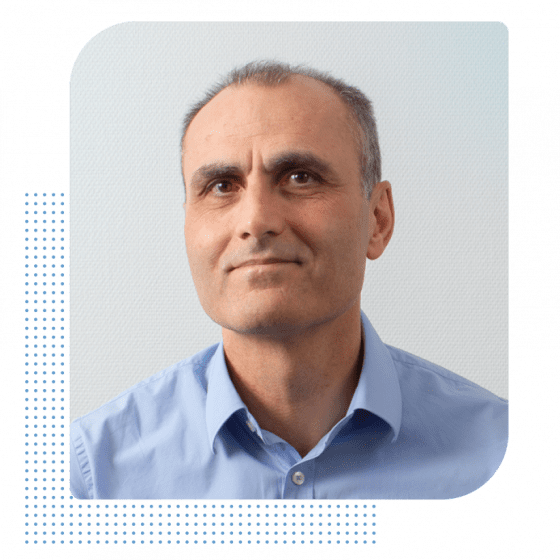 Ali E. Cevik
CEO
ali.cevik@hr-on.com
+45 71 99 07 65