Investors
Continued growth in 2021 – 2022
We continued our growth during 2021-2022 despite the challenges caused by the COVID 19 pandemic.
During 2022 we have further strengthened our organisation and value based self management approach empowering the employees to manage their own work, vacation, leave etc. Furthermore, all employees are part of a warrant program giving an economic share of the company's success.
HR-ON 2020-2021
Our "Employee Manifesto" empowering employees to manage their own working time, vacation, leave etc. without any limitations has won great sympathy in the general public and inspired HR and management professionals to rethink the future of employment.
Besides the launching of our value based management approach, 2021 was also the year where we introduced a warrant program ensuring all our employees to acquire a share of the economic success that we aim to generate through an exit within a couple of years.
Furthermore, we have continued our development and growth indicated among others by:
Børsen Gazelle Award for the fourth year in a row
Nomination for the EY Entrepreneur Of The Year
Thought Leadership through a strong presence in the news media, on Linkedin and on the stage at international conferences such as HRtechX
I am excited to continue our journey together with our customers, partners, and employees in 2022.
Ali E. Cevik , CEO 
Latest report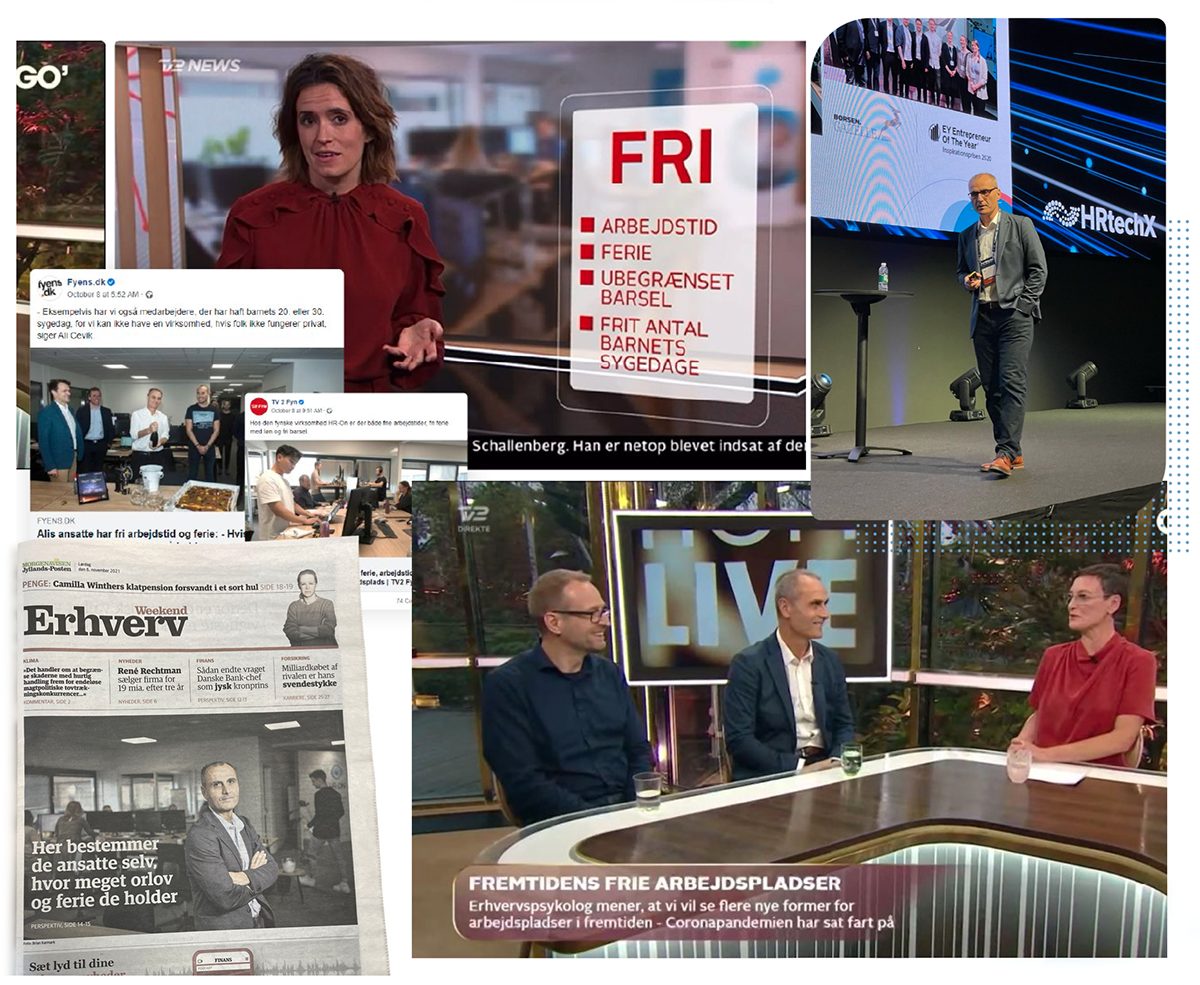 Would you like to know more?
For general enquiries contact: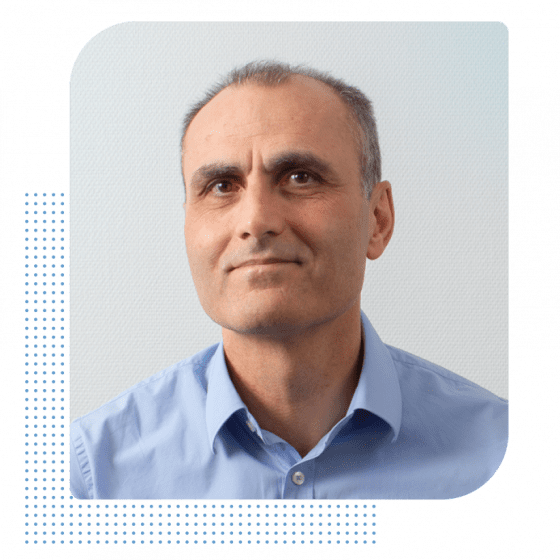 Ali E. Cevik
CEO
ali.cevik@hr-on.com
+45 71 99 07 65