Are you a passionate promoter of the next generation of Human Resources?
Are you an HR executive or working with People & Culture and are willing to share your expertise with your peers in order to advance the profession?
Do you have research, expertise, or experience to share with our audience of HR and business leaders who want to build engaged, productive, and inclusive workplaces?
We invite you to submit content for our HR-ON Rockstar events.
We are looking for live and on-demand content that supports learning related to:
Human Experience, Legal, Wellness & Well-being, Culture & Leadership, Diversity, Equity & Belonging, Recruitment & Talent, Learning & Development, Marketing & Branding, Design & Agility, People Science, Strategy & Transformation, Technology at Work, and Innovation & the Future of Work.
HR-ON Rockstars:
Experienced, engaging and comfortable speaking on a virtual platform (e.g. Zoom, Demo)
Passionate about sharing specific expertise and research, and willing to partner with HR-ON to deliver the best possible virtual experience for our audience
Committed to sharing the HR-ON Rockstar event details with your social networks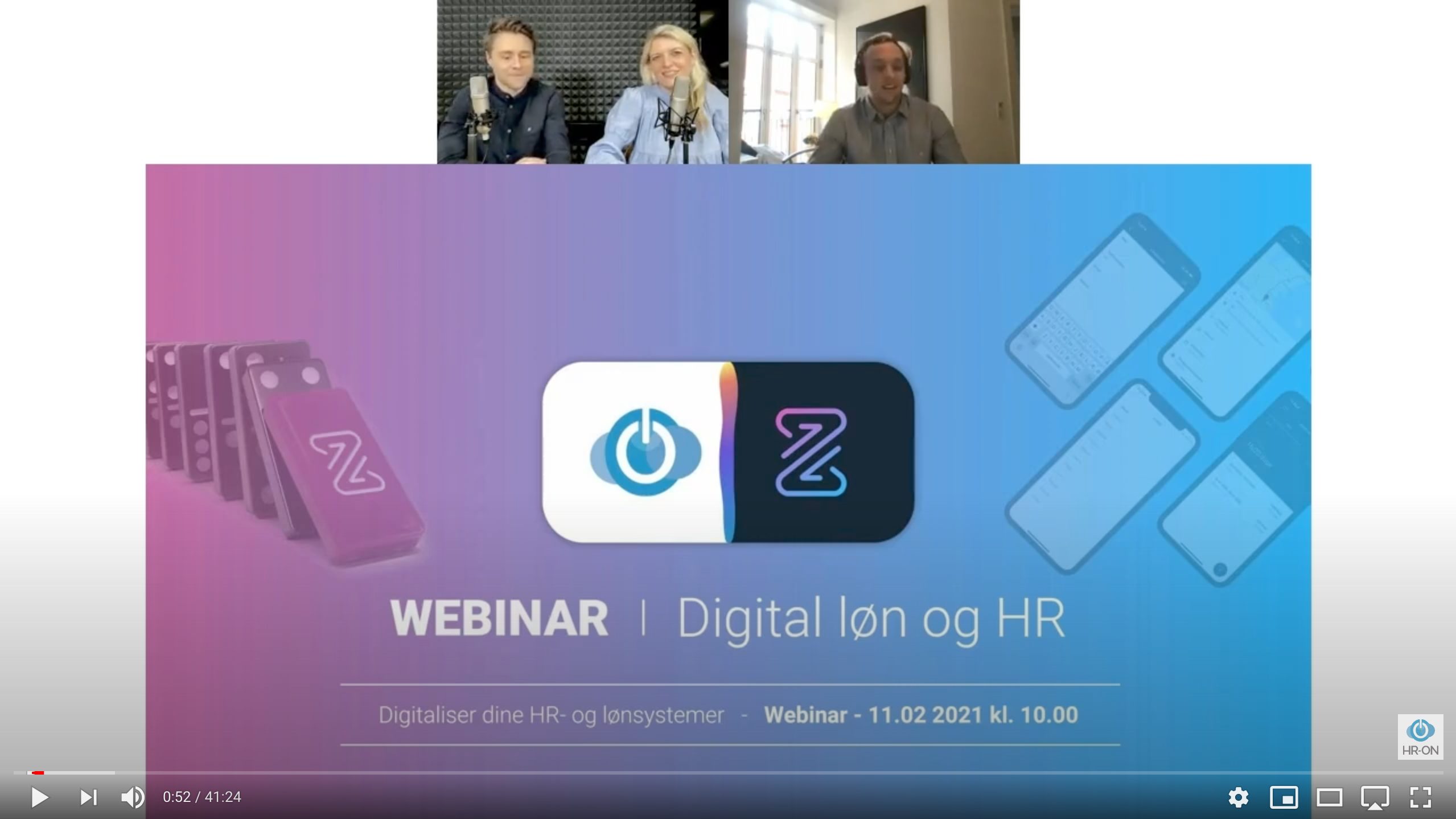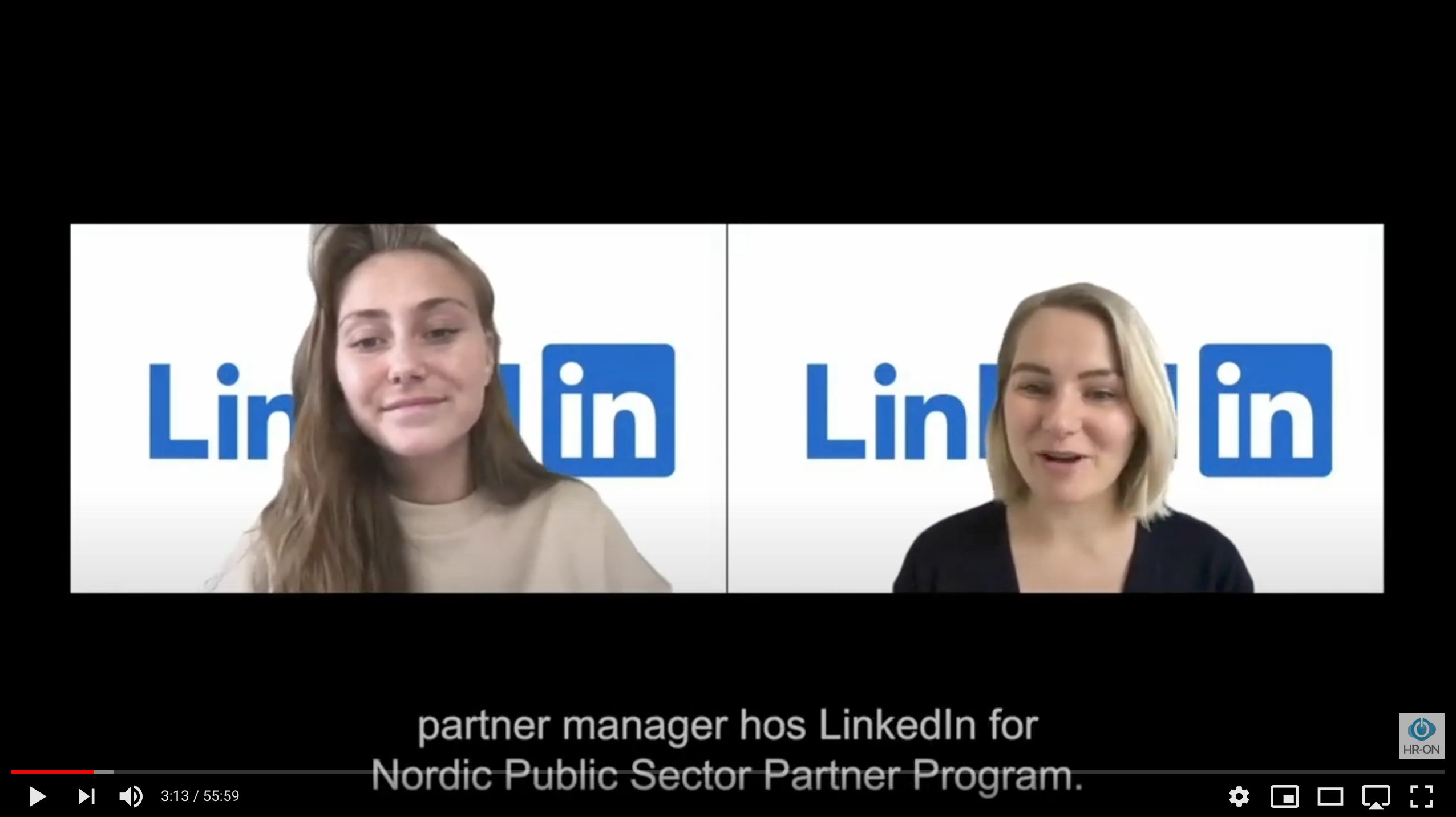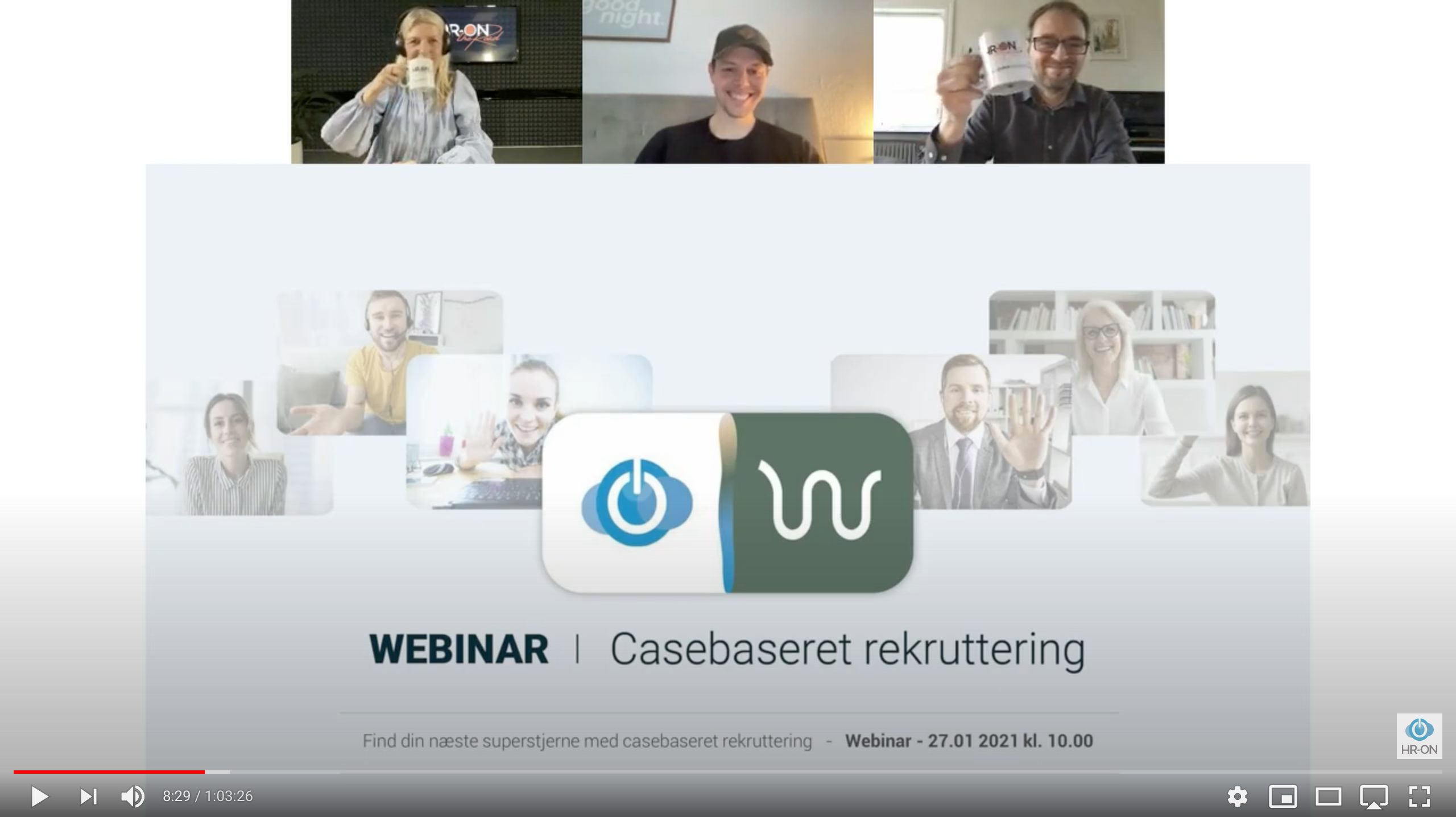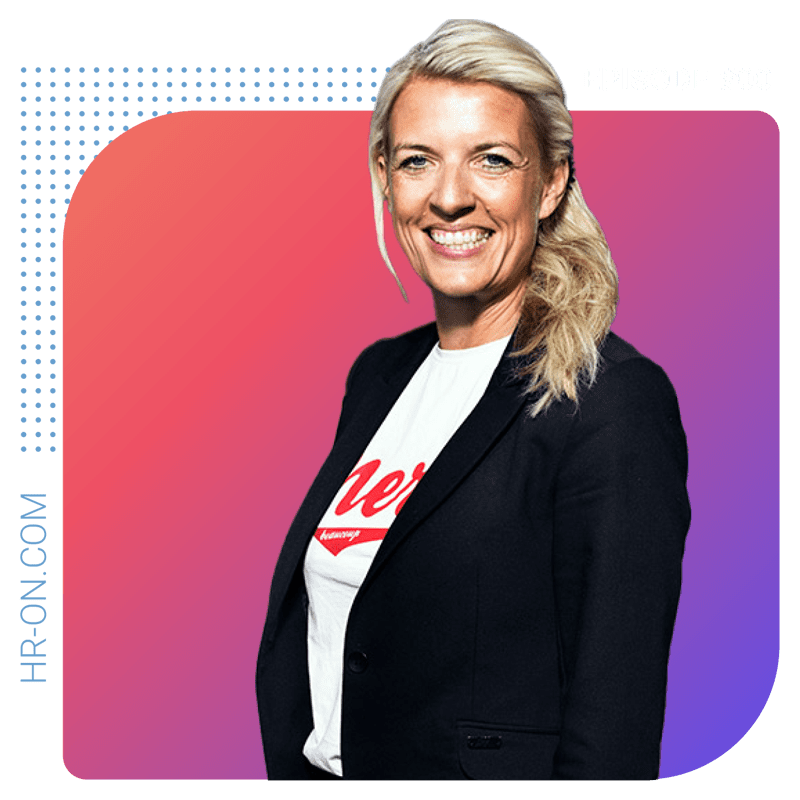 Get in touch with our Rockstar host today

Lisbeth Chawes
CMO at HR-ON
lisbeth.chawes@hr-on.com
+45 77 77 00 26